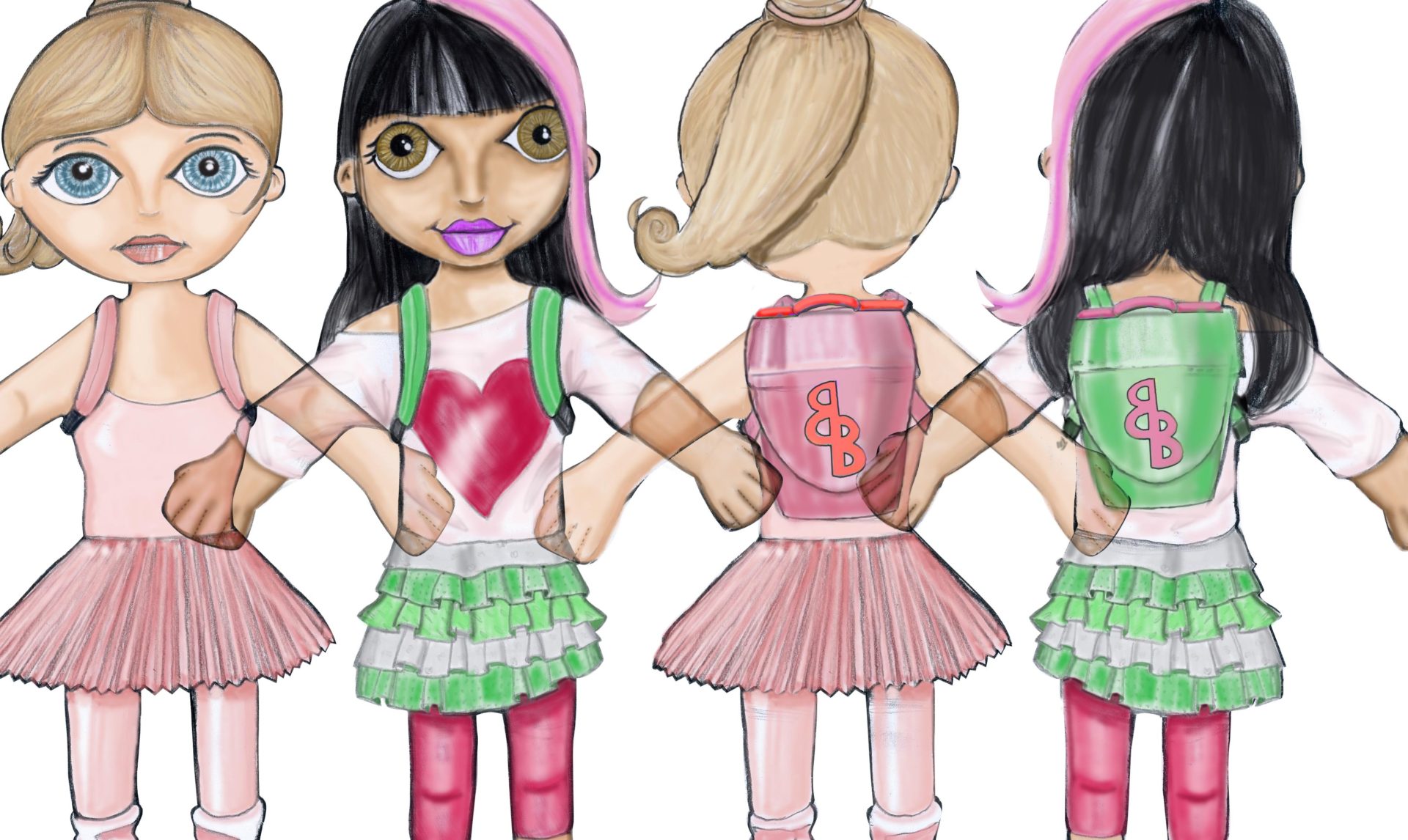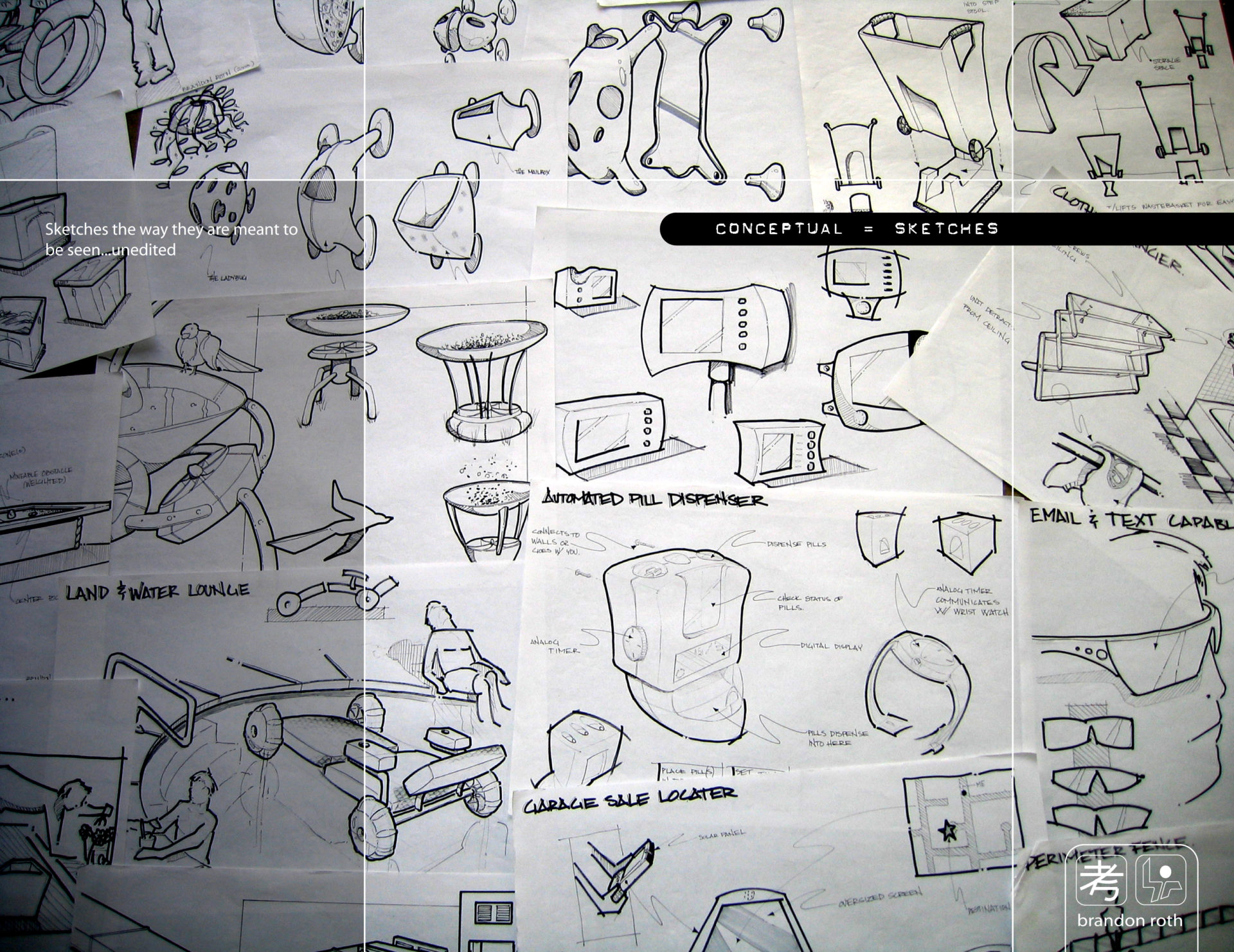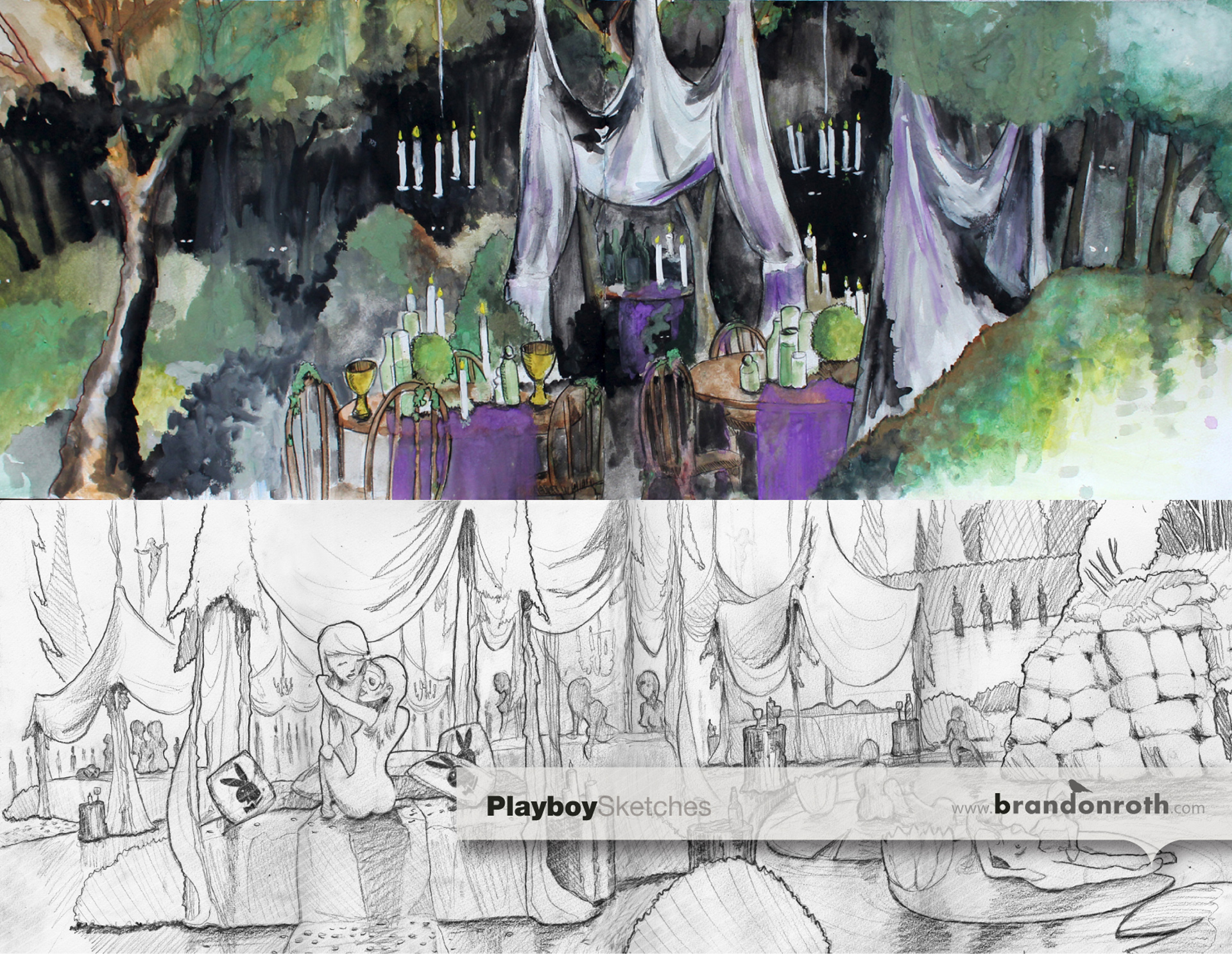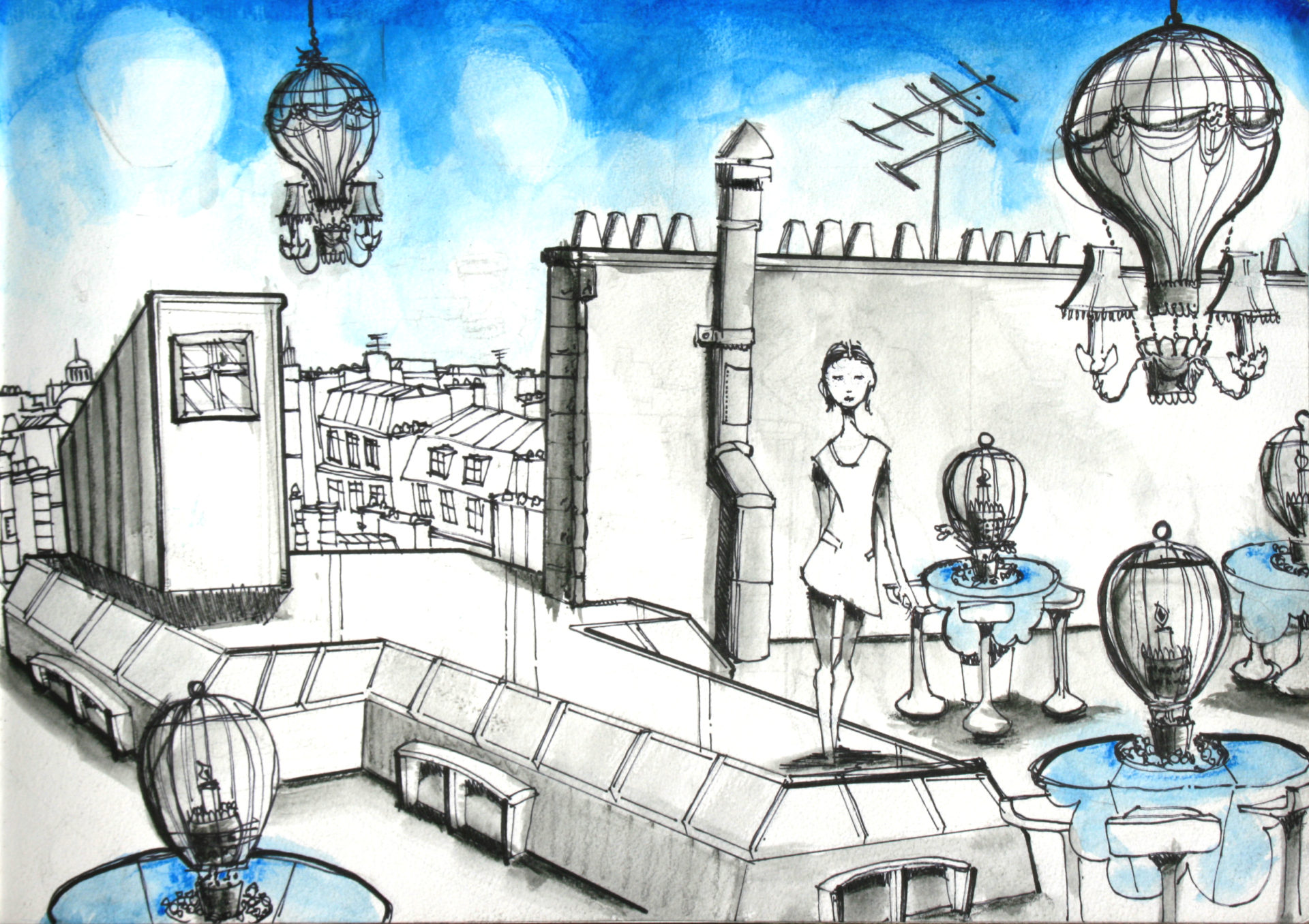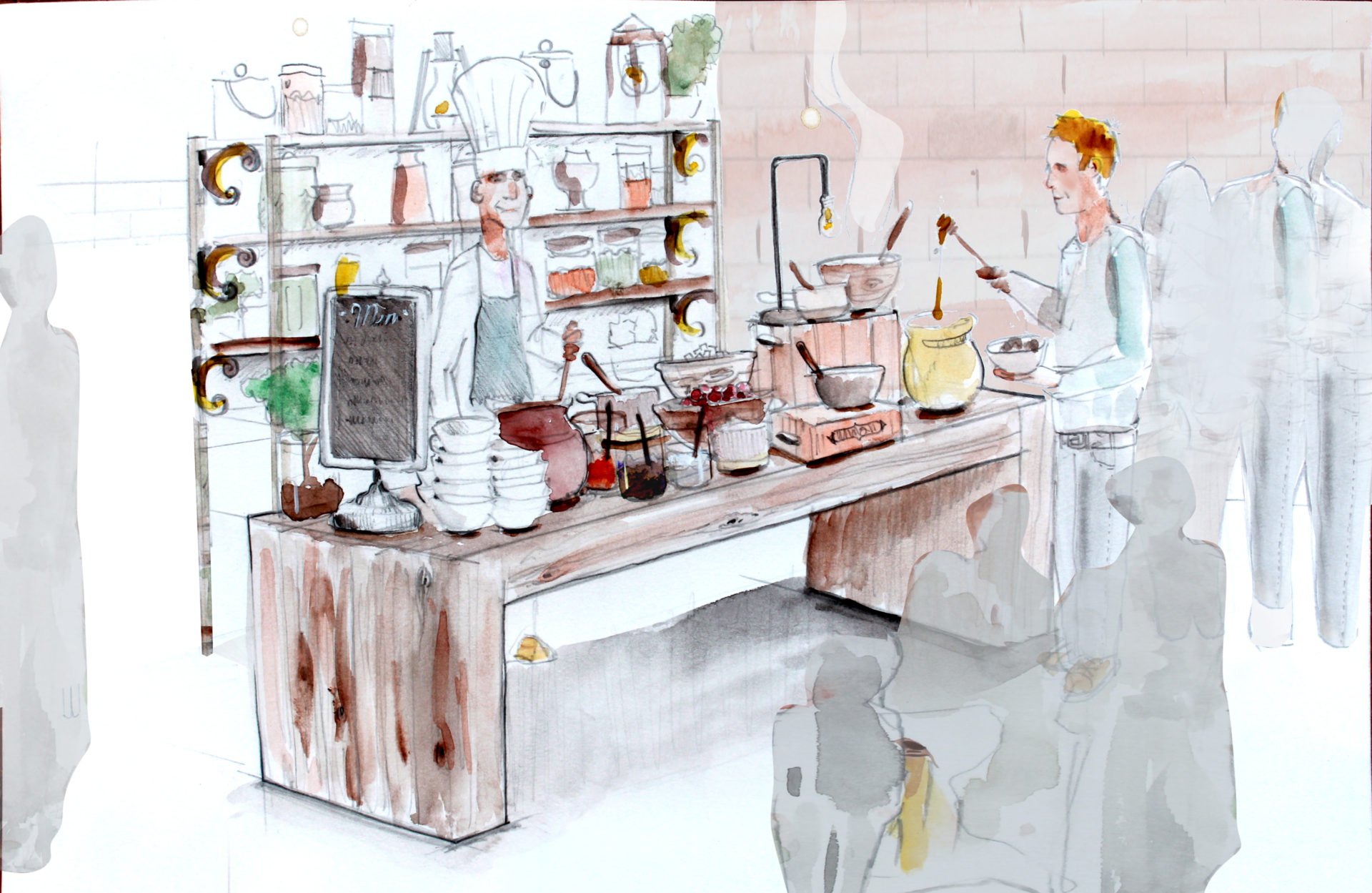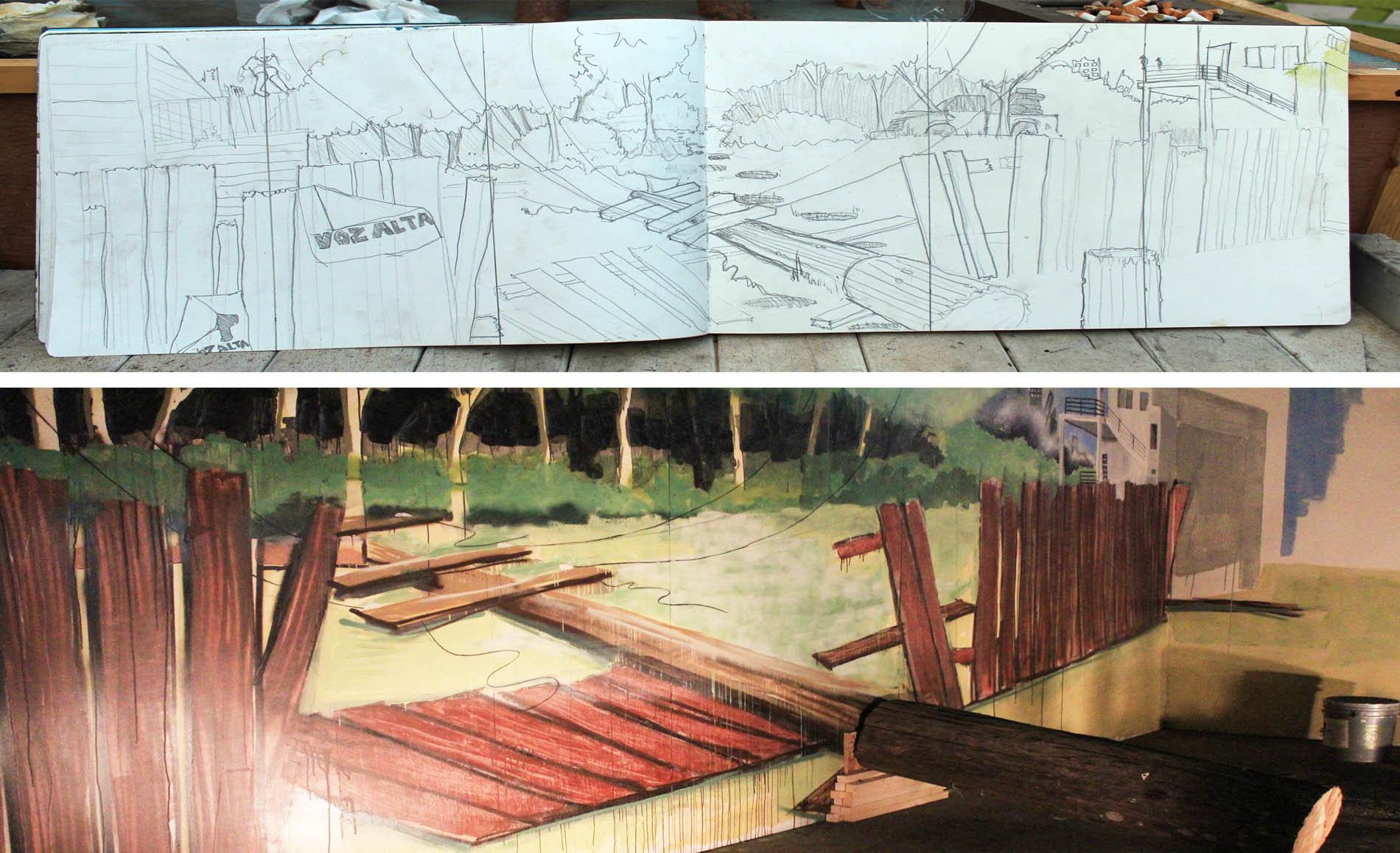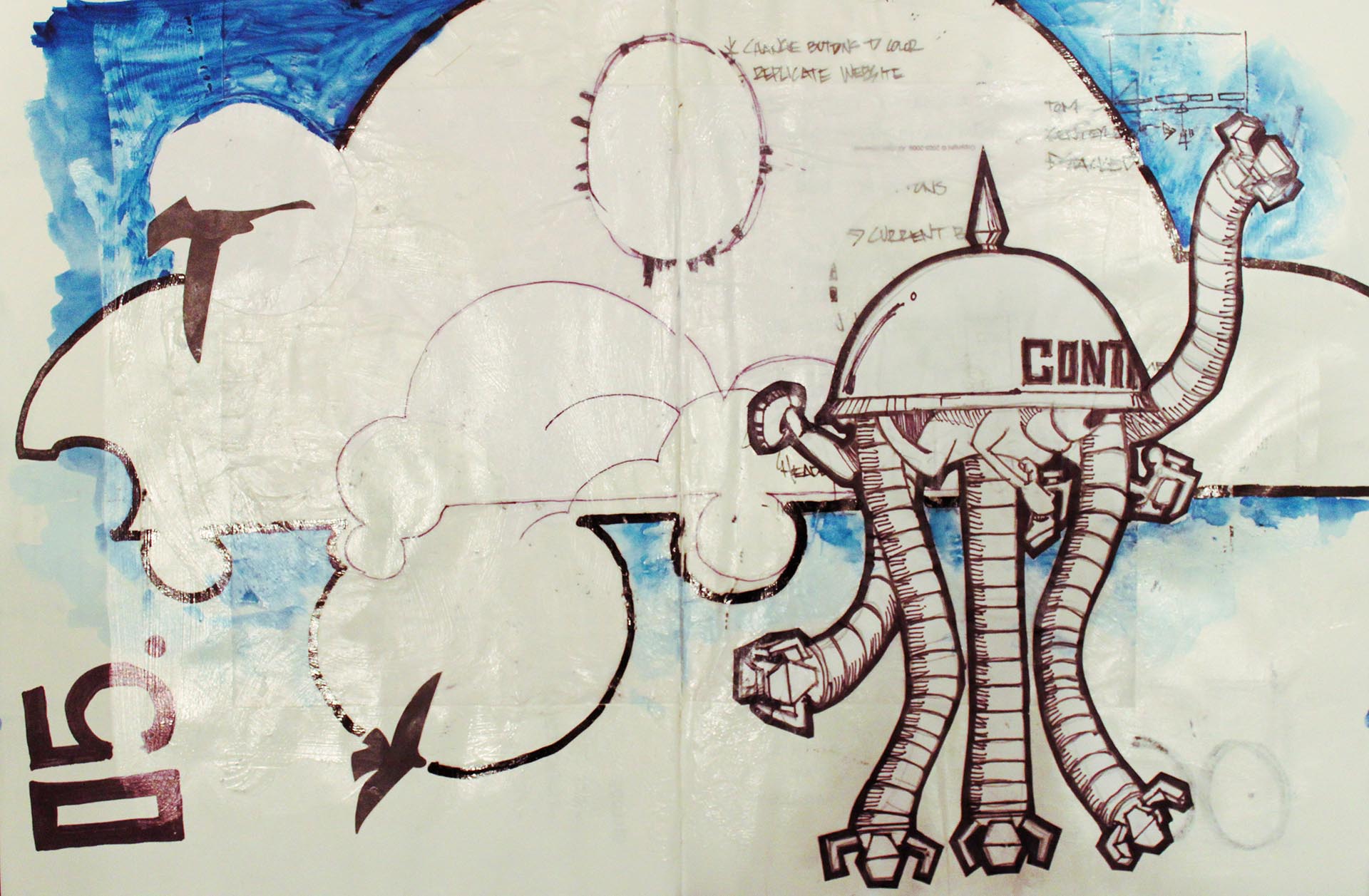 Sketches
Concept Drawings
Most of the time, we need a sketch before anything gets done.  Sometimes that's all we need to do the project, and in other circumstances it's something to lay the groundwork for more visualization.  Here are some samples showing my techniques, from line drawings to napkin sketches, I love 'em all!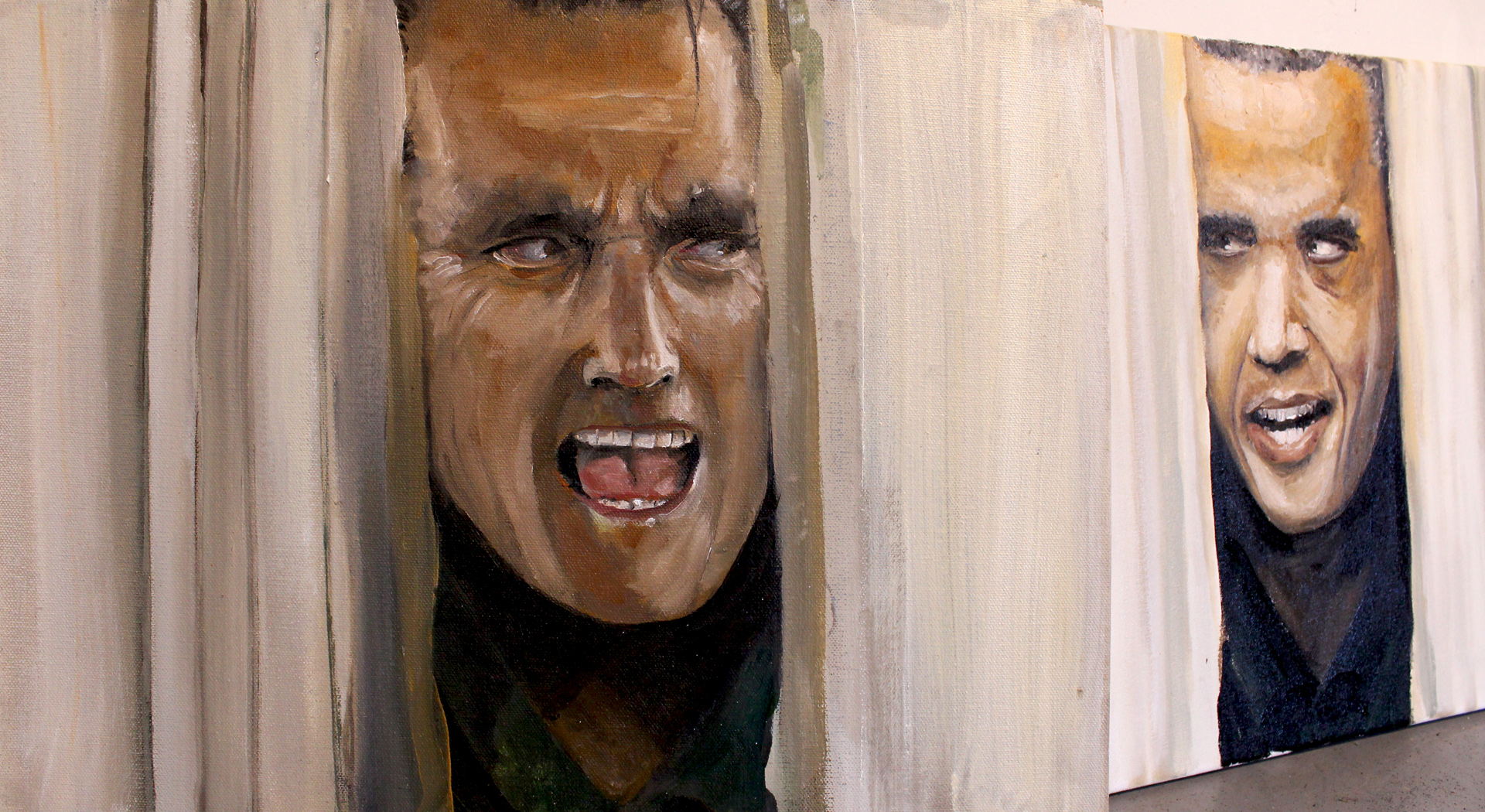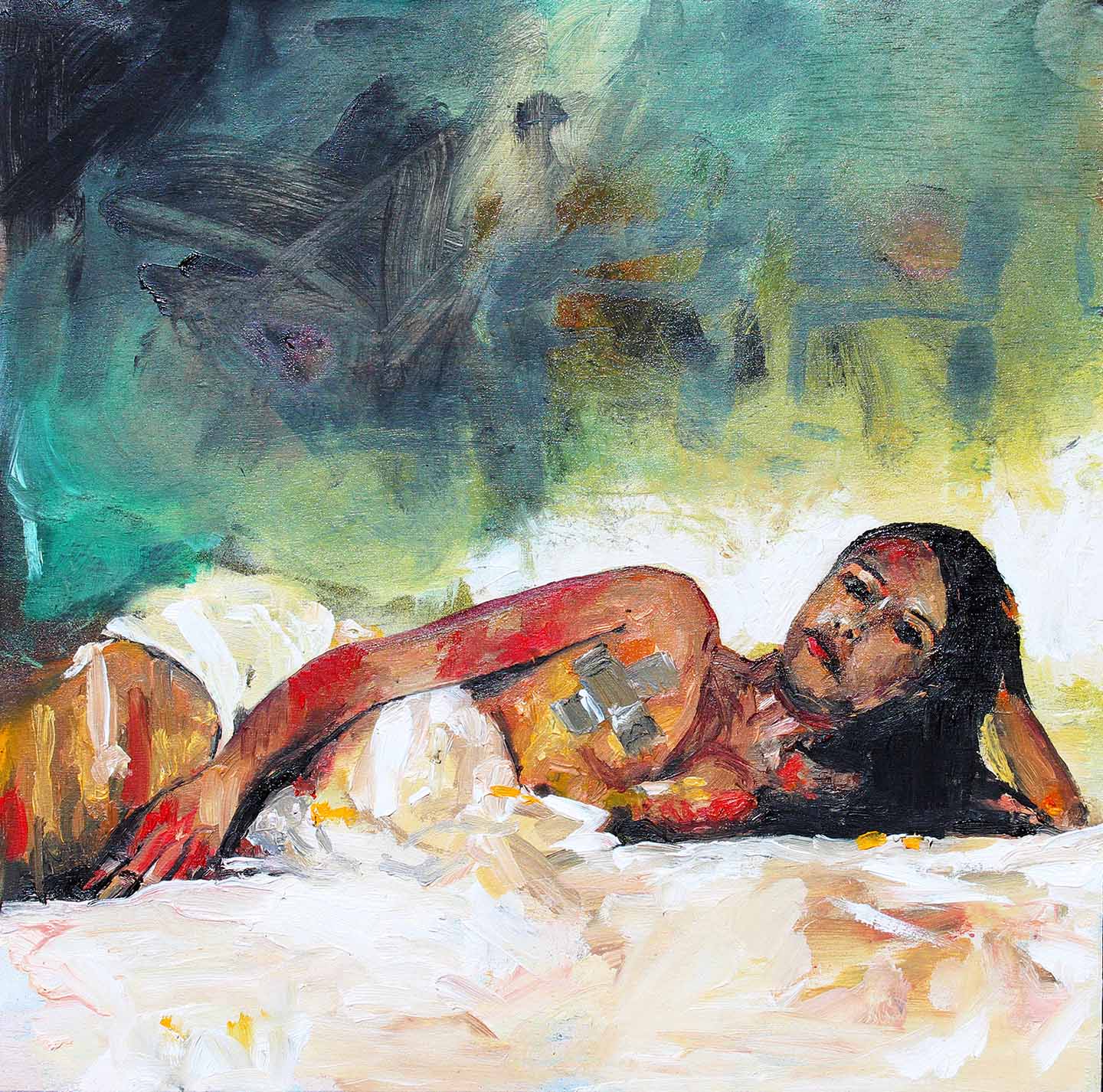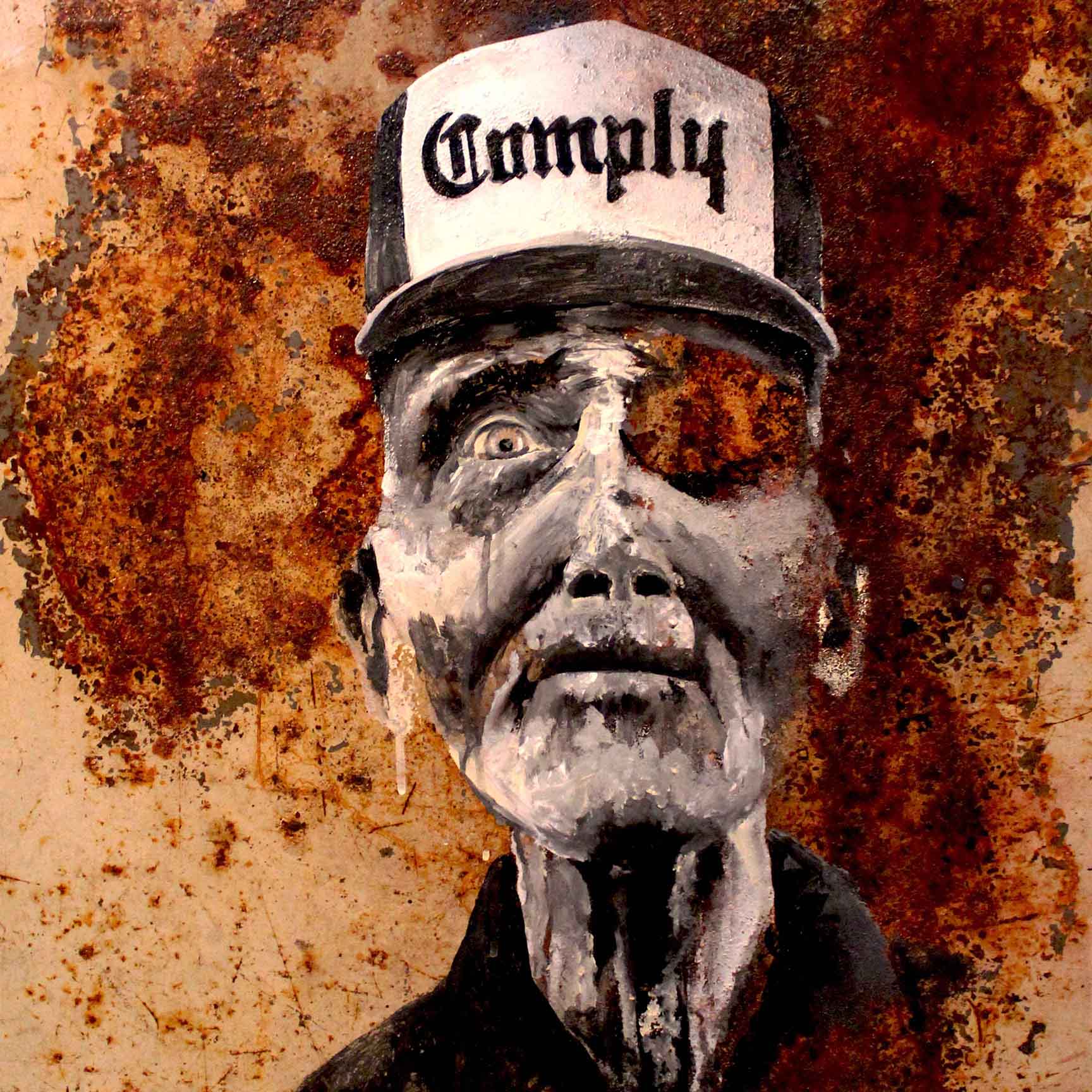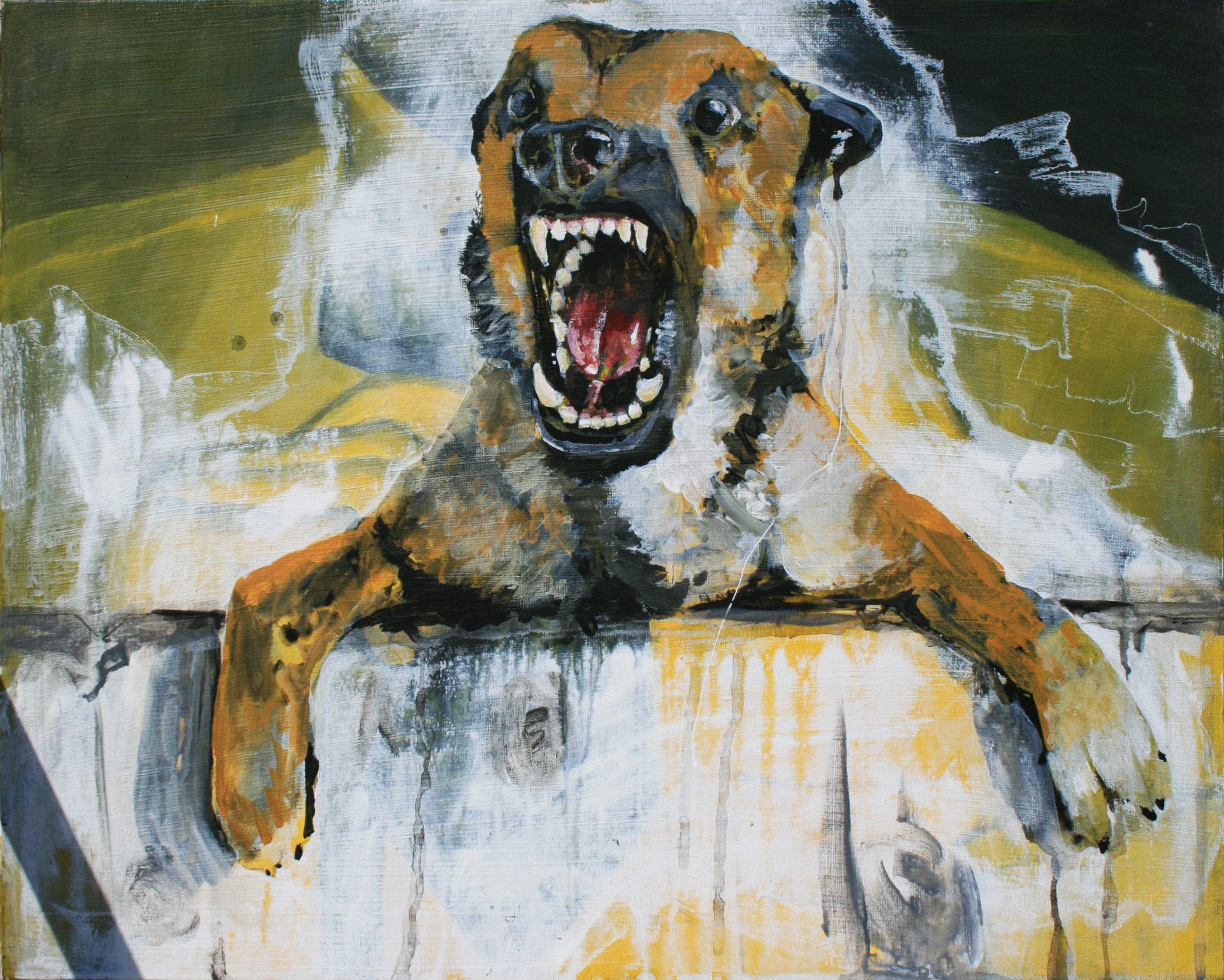 Fine Art
Paintings in all mediums and Styles
I've been painting for many years, and am comfortable with any style.  I utilize these skills for personal projects, commercial projects, corporate gigs, stage design, interior renovations, etc.  Search the home page for my paintings categorized by year.  If you have an idea for a painting or see something you like, lets talk!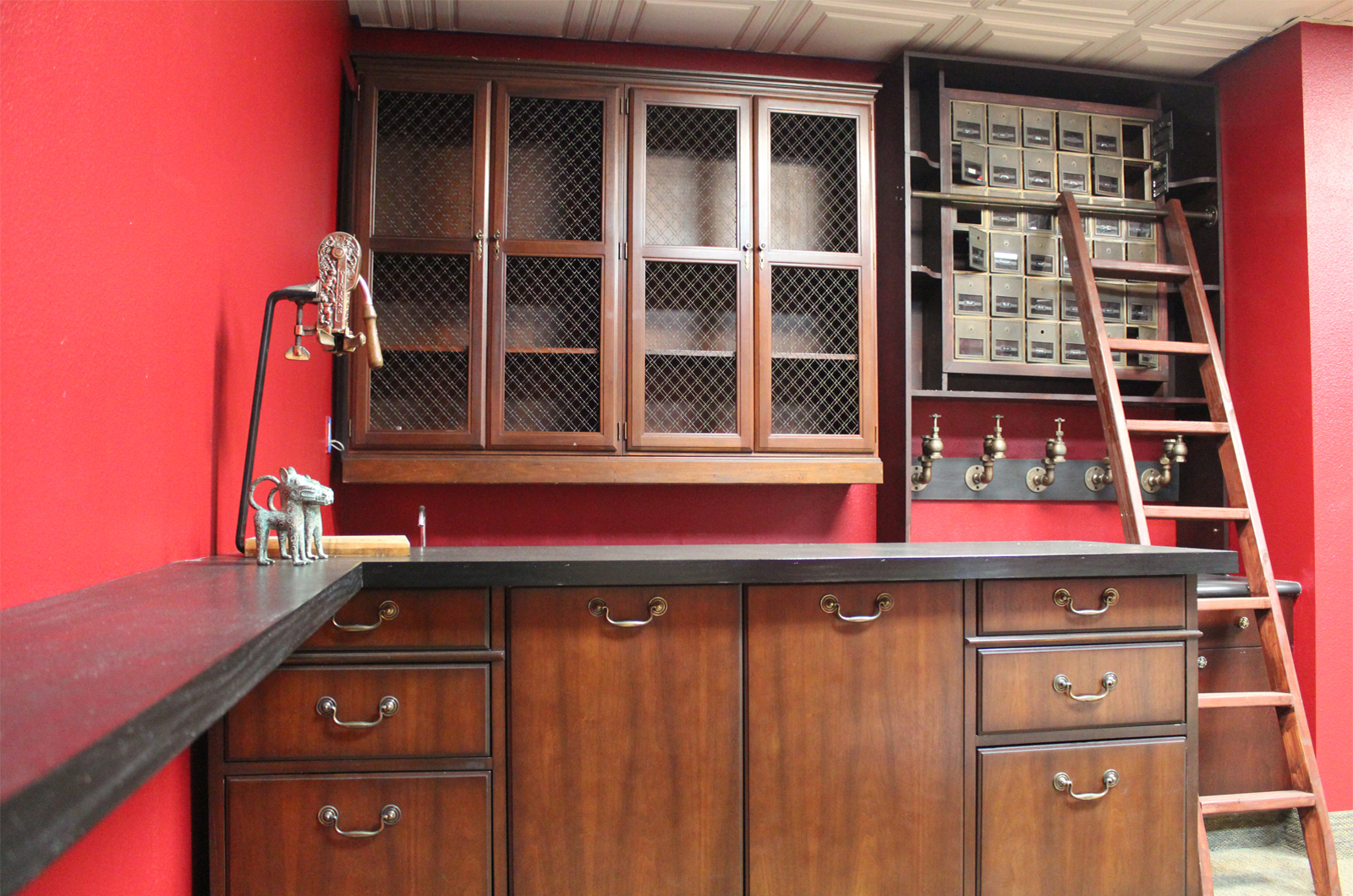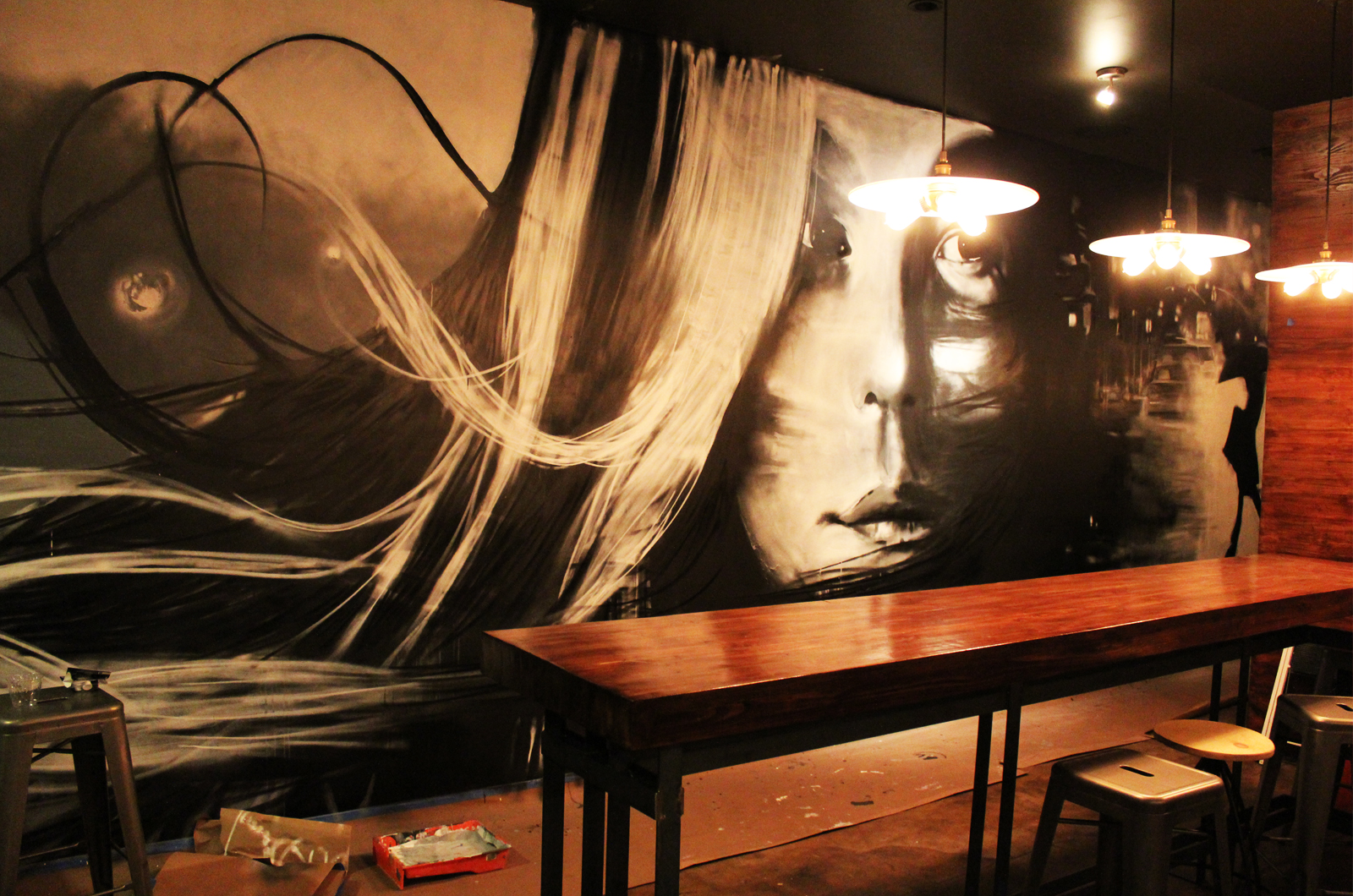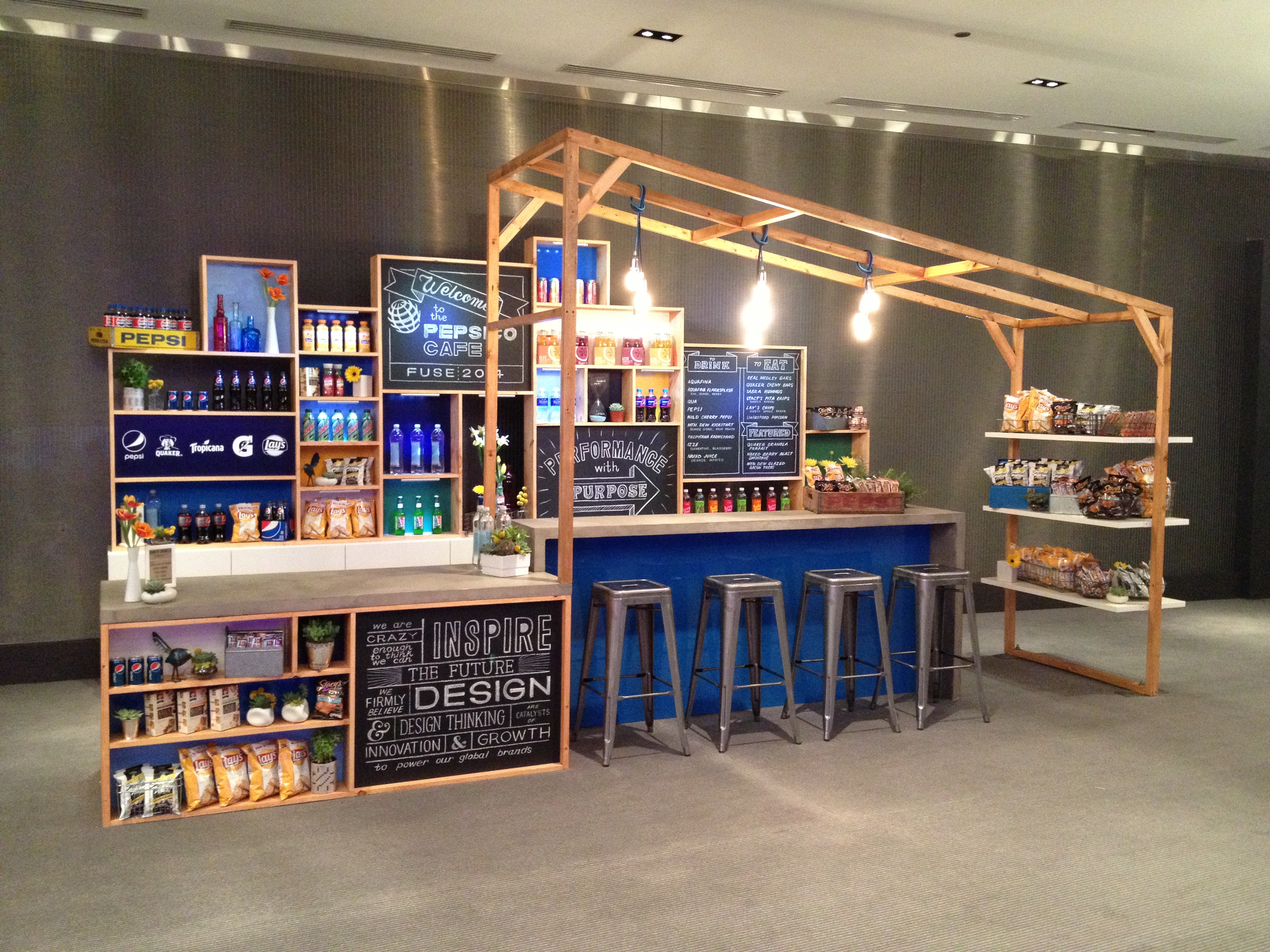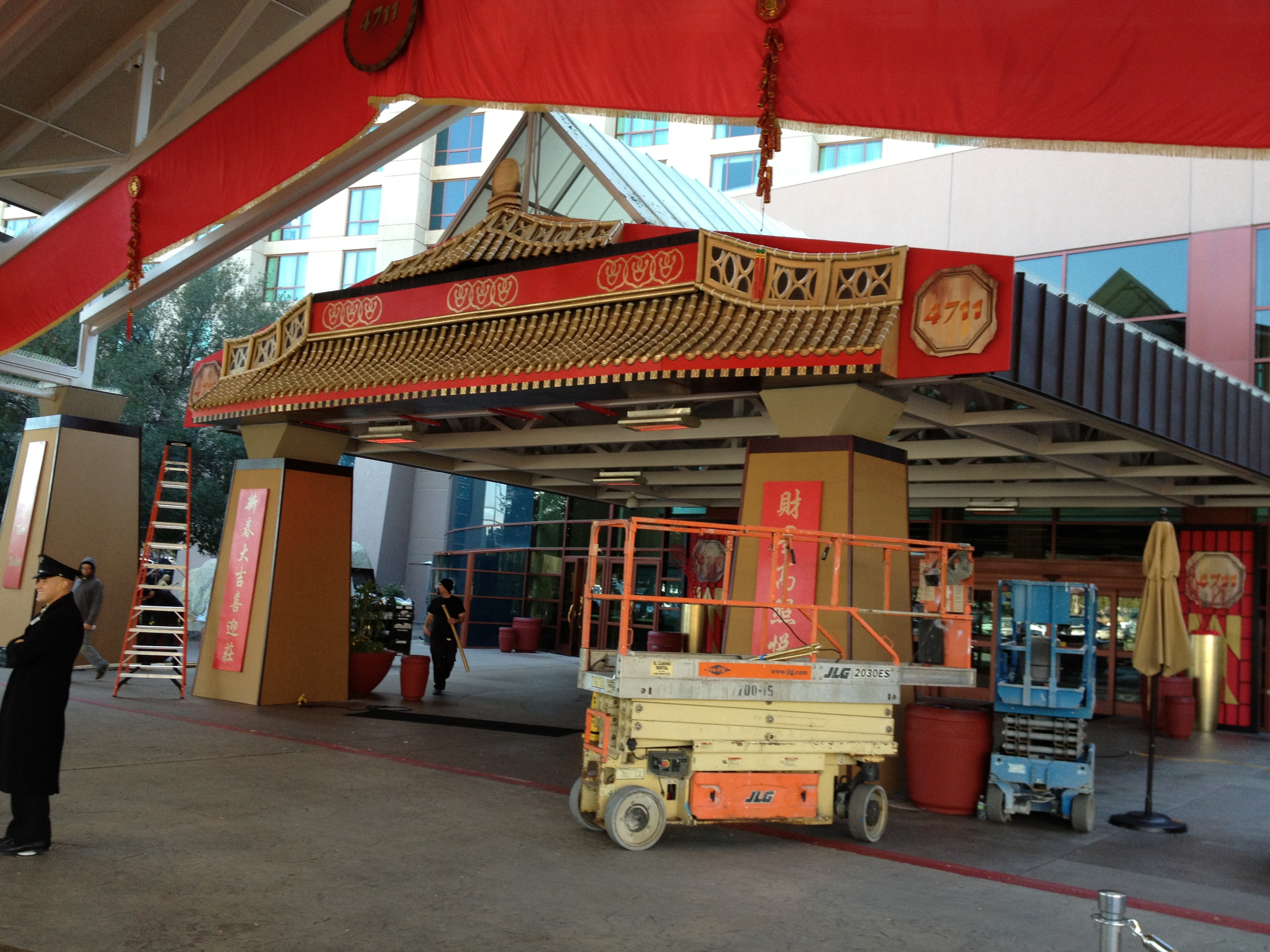 Set Design/Event Design
Interior/Exterior Buildout
Large or small themed build-outs for any and every custom application.  I can do everything from envisioning and designing your dream, to building the elements to make it a reality.  Whether it has to last a night, or last decades I'll make sure you get what you want at any budget.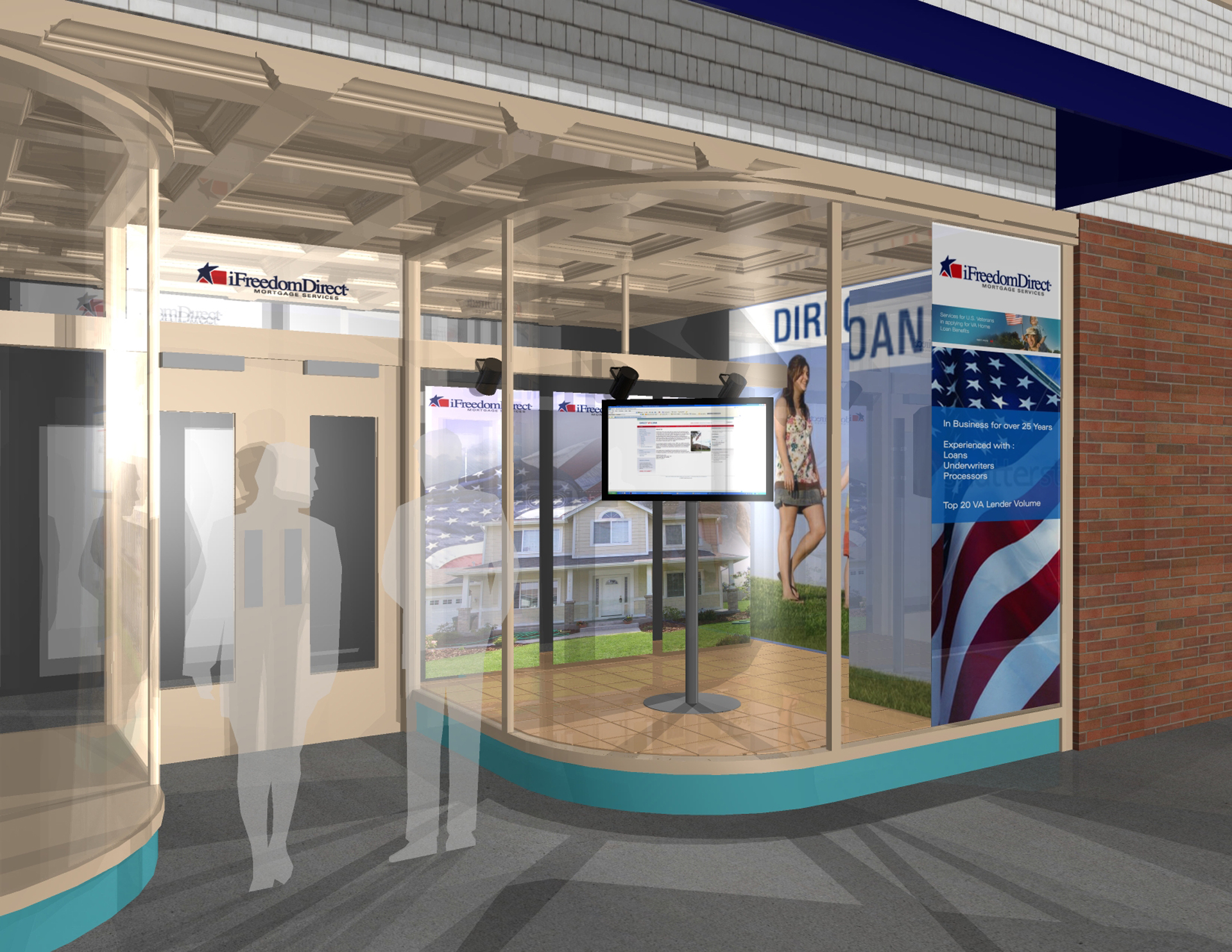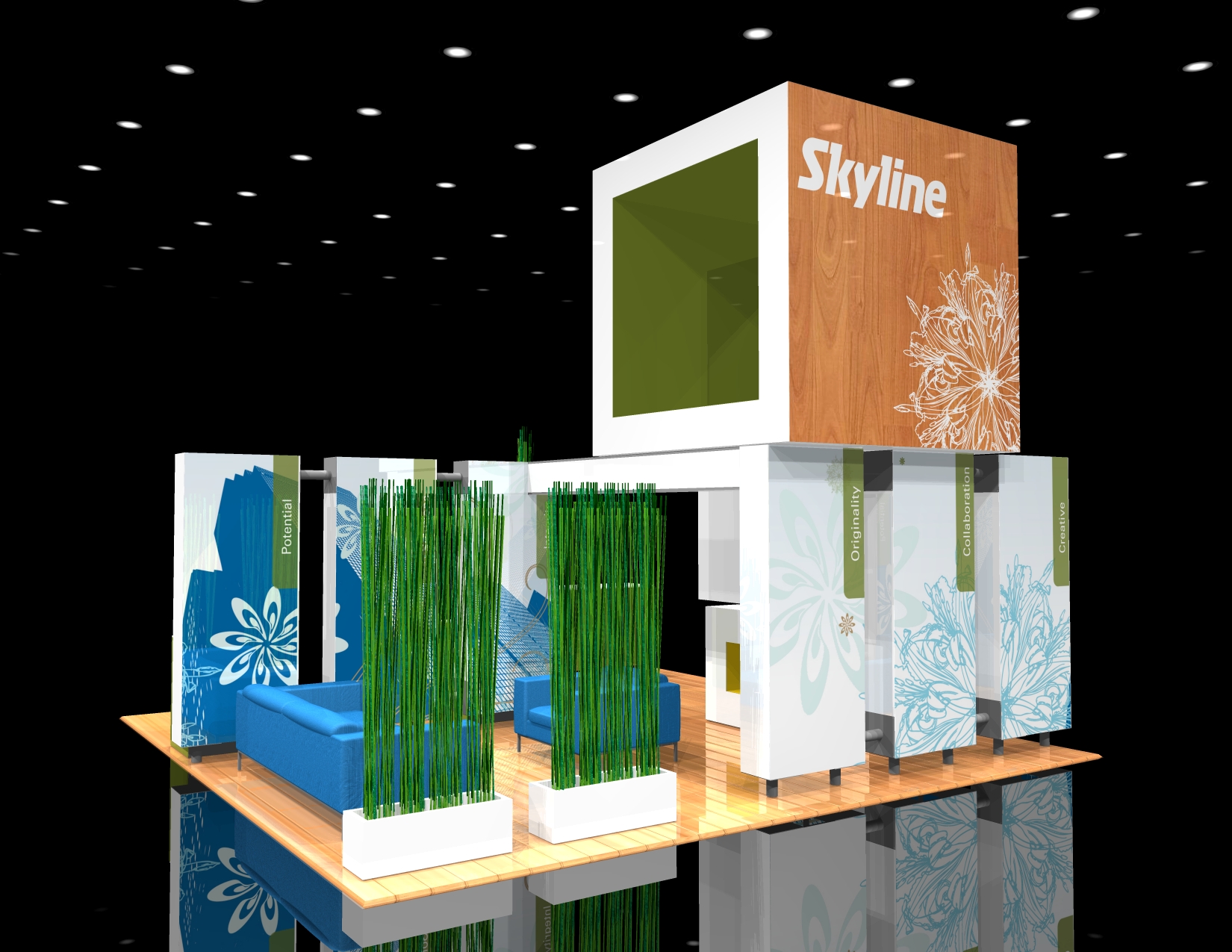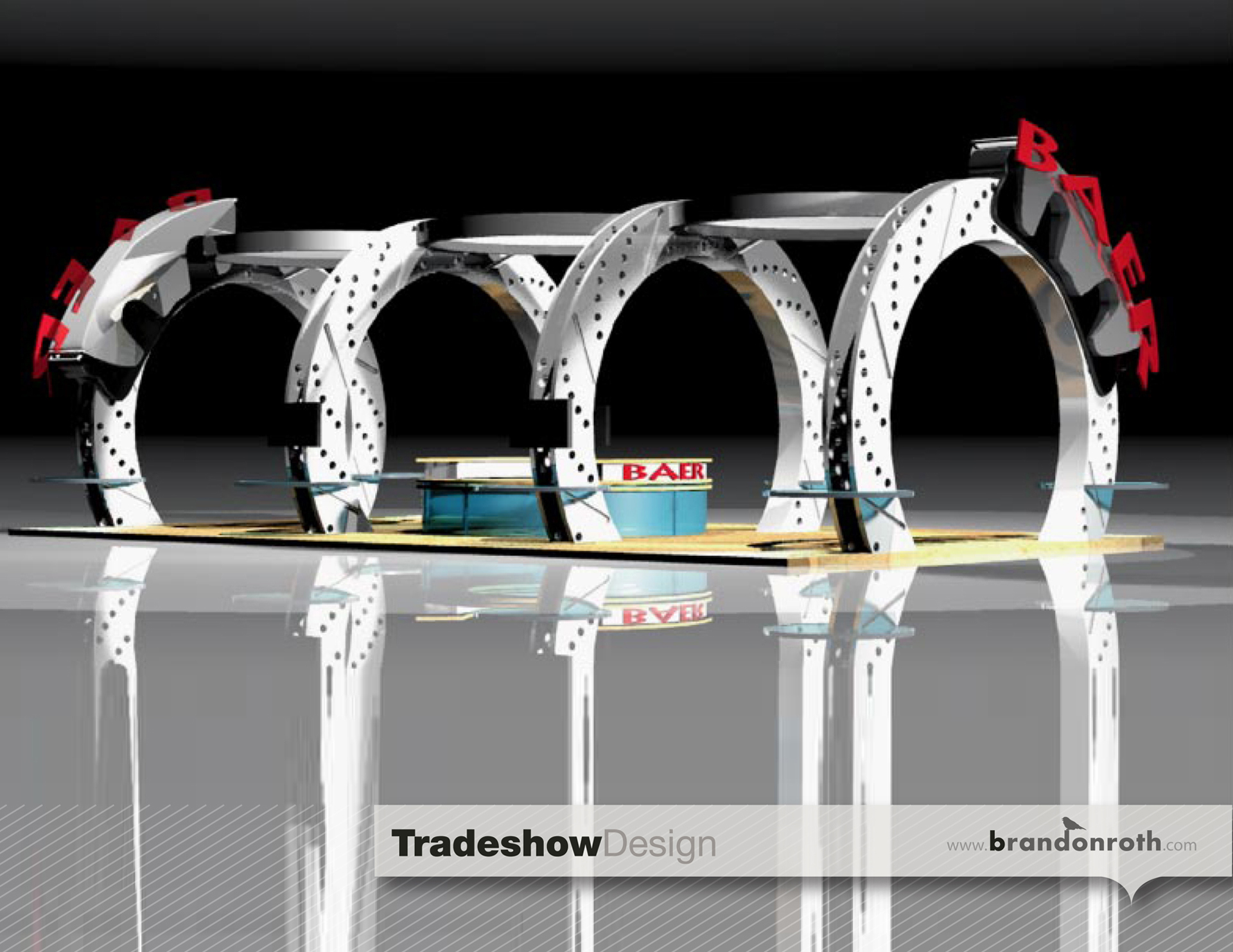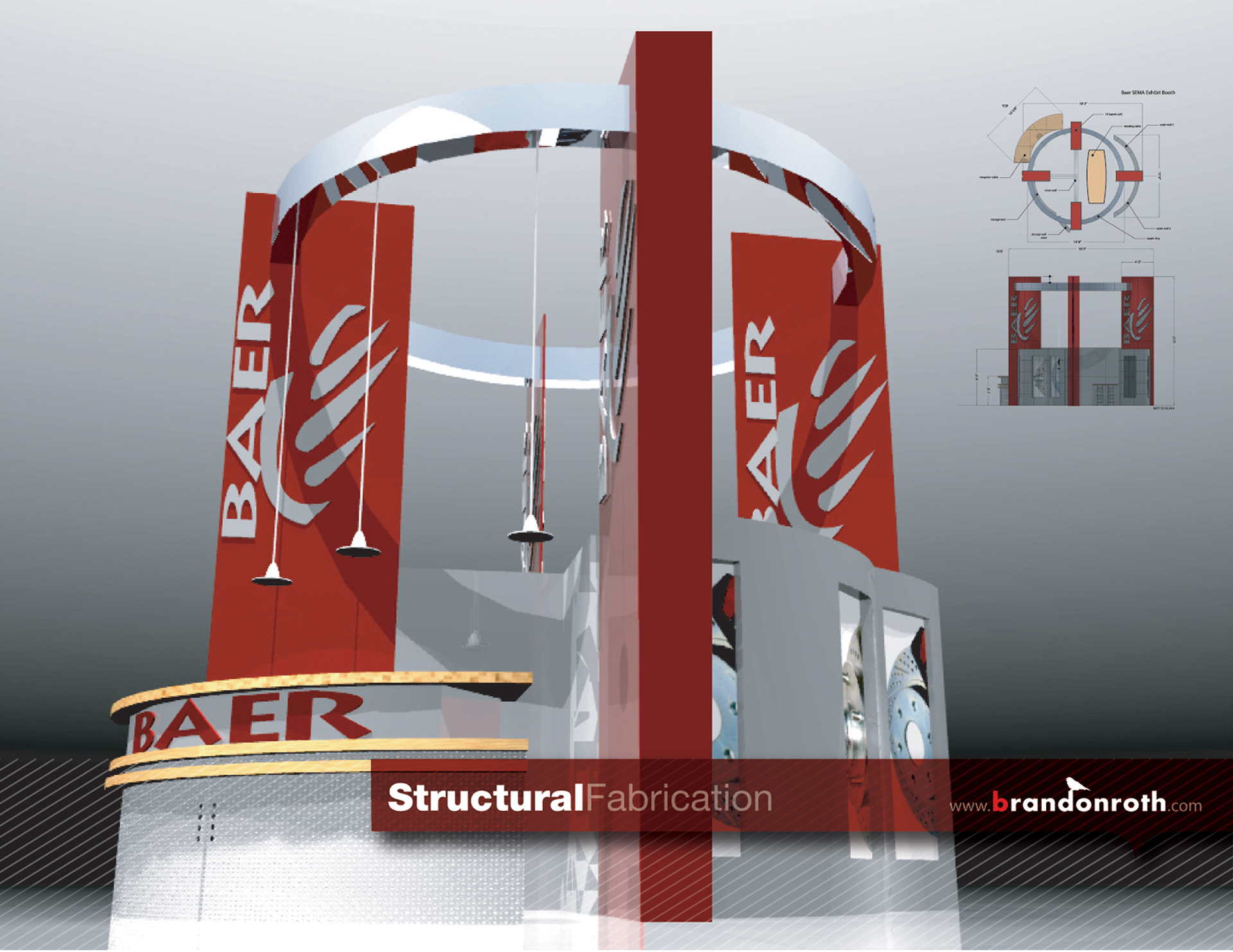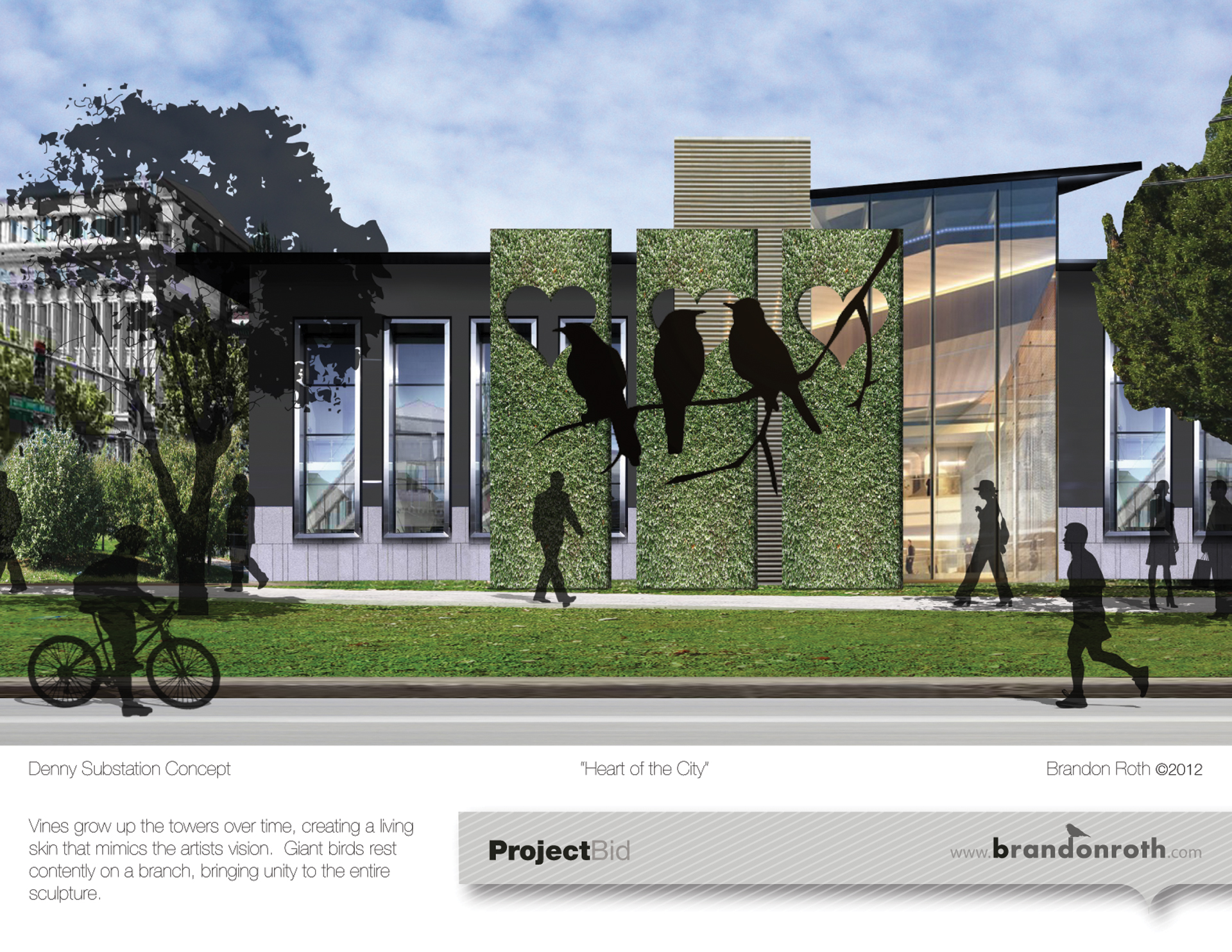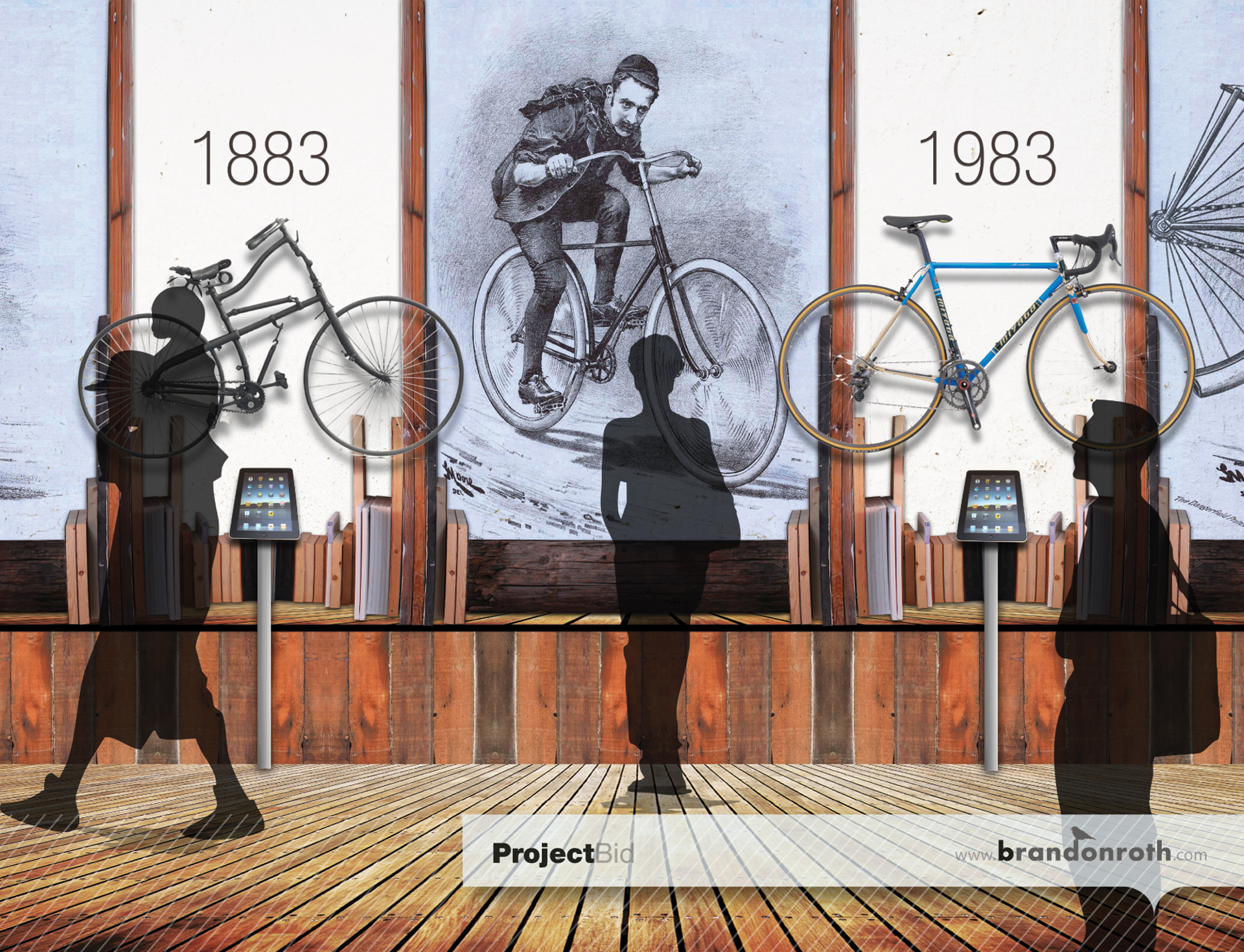 Computer Renderings
Creative Visualization
One of the most important steps in the design process, creating a visual representation for the client that accurately portrays the final product.  Whether you need that rendering to sell your concept to your client, or you want to get your product patented, I'm familiar with working with clients to get through the process of highly detailed, accurately scaled computer renderings.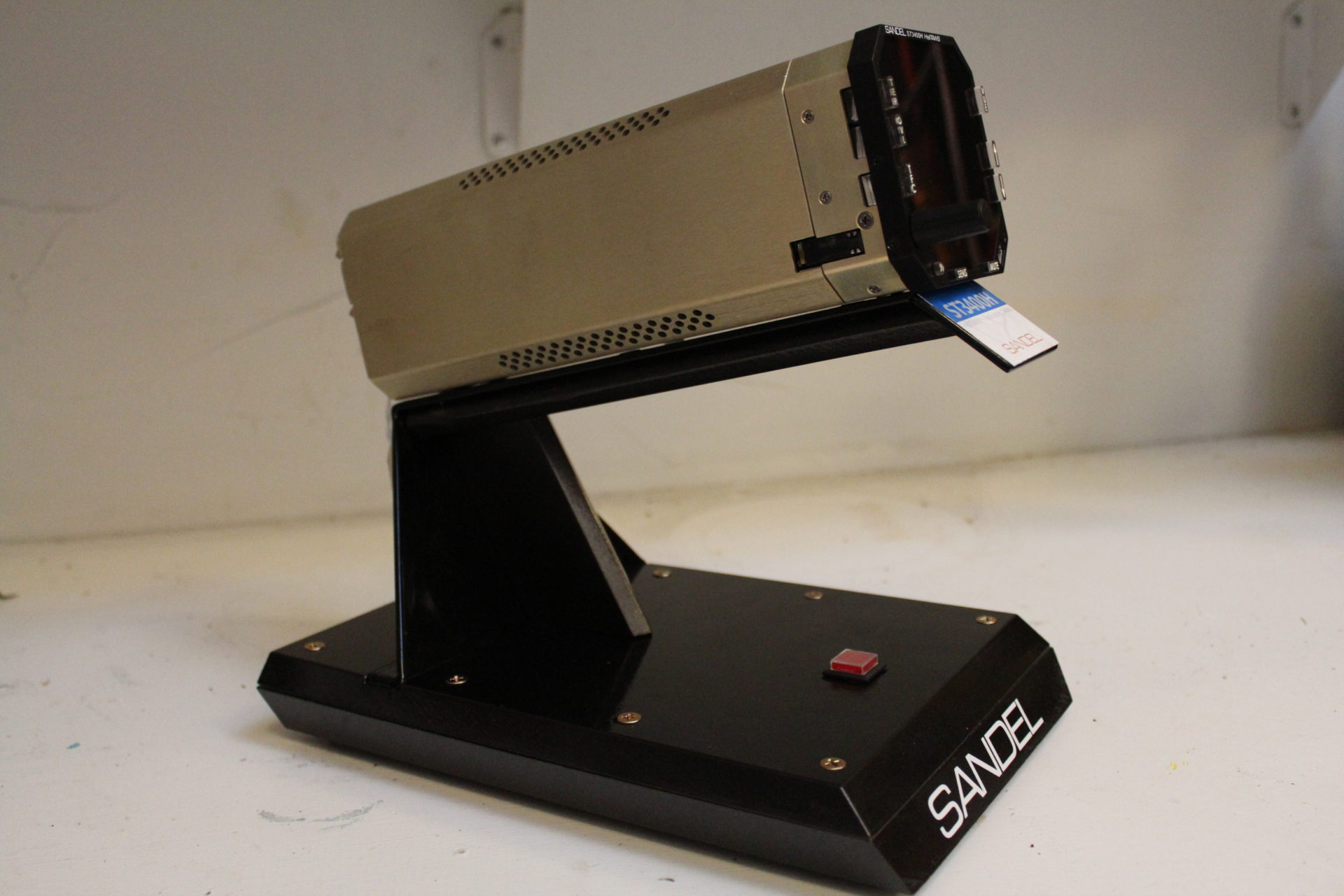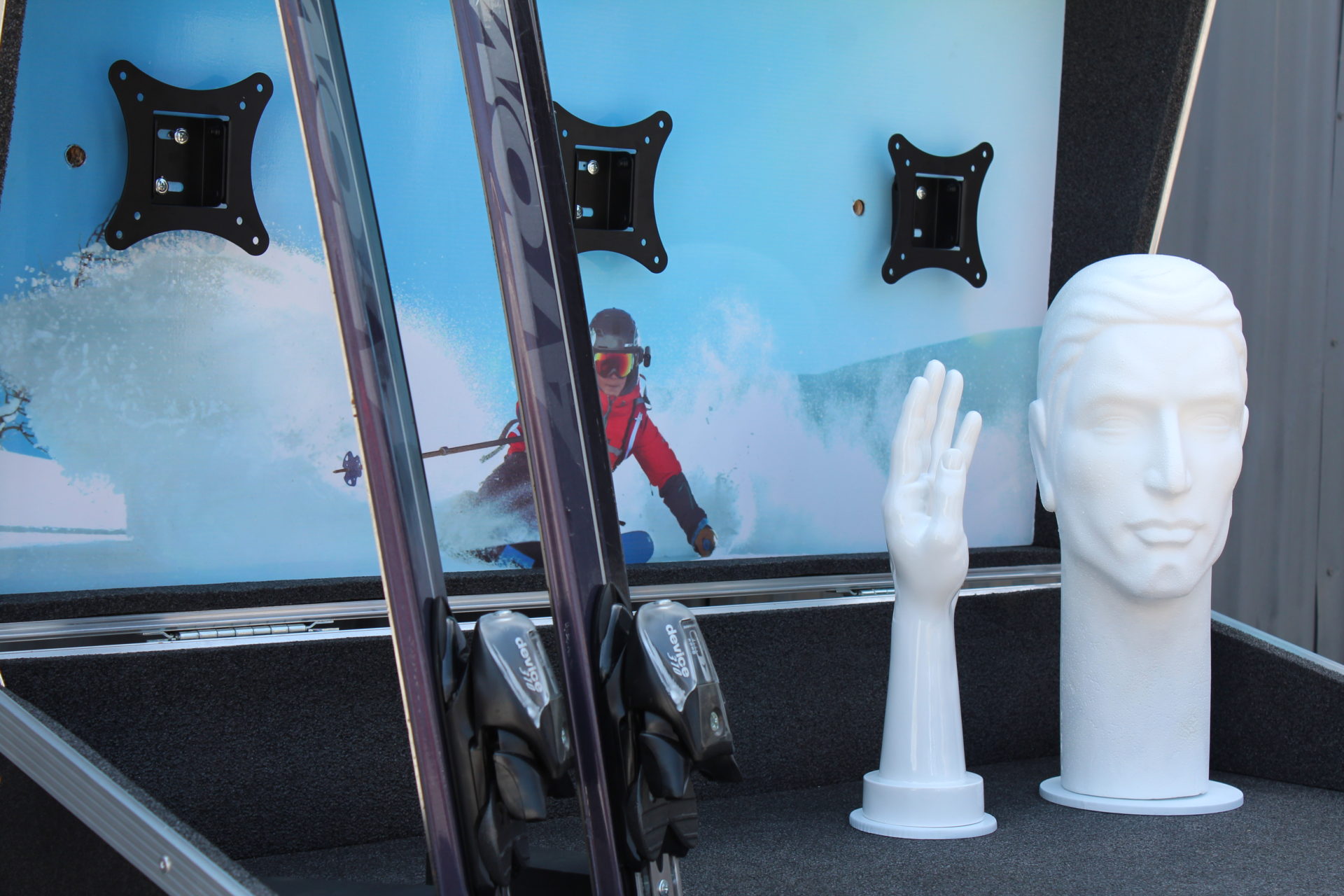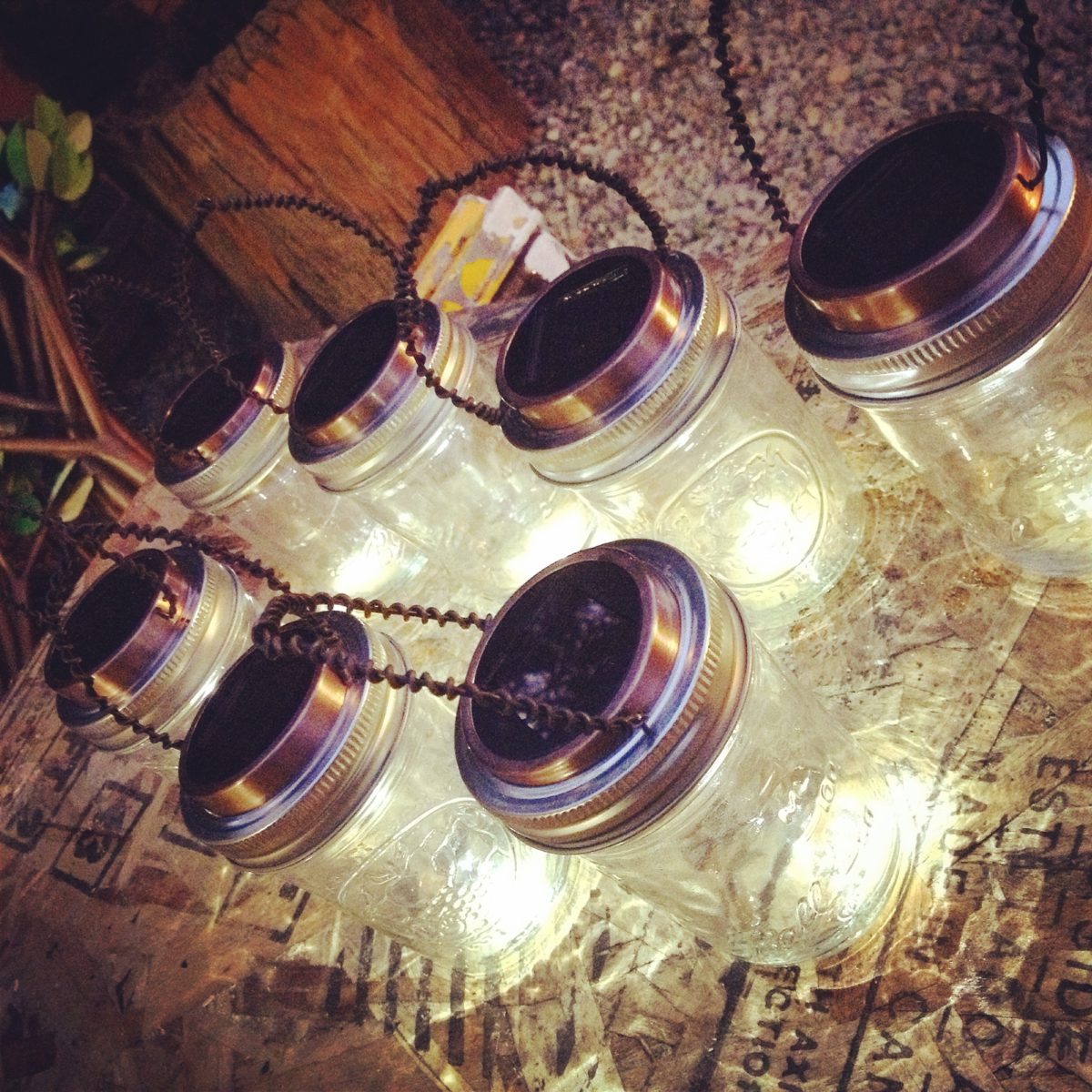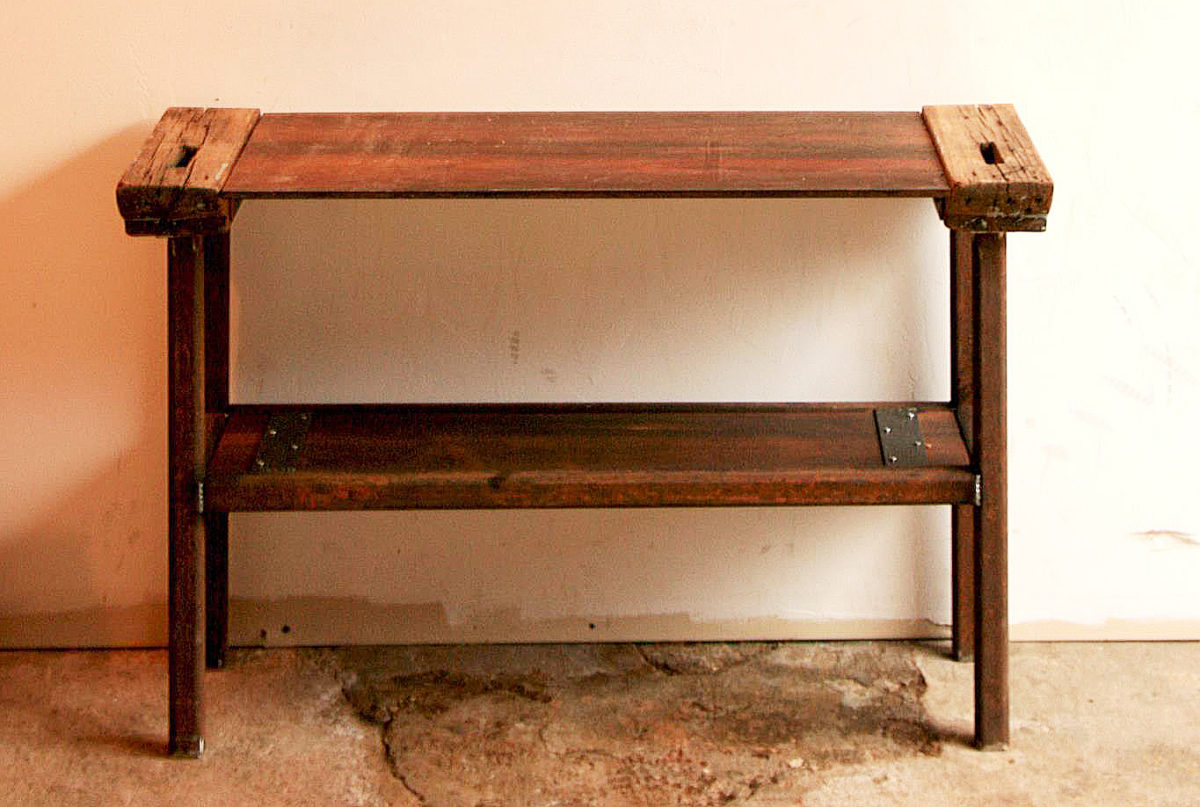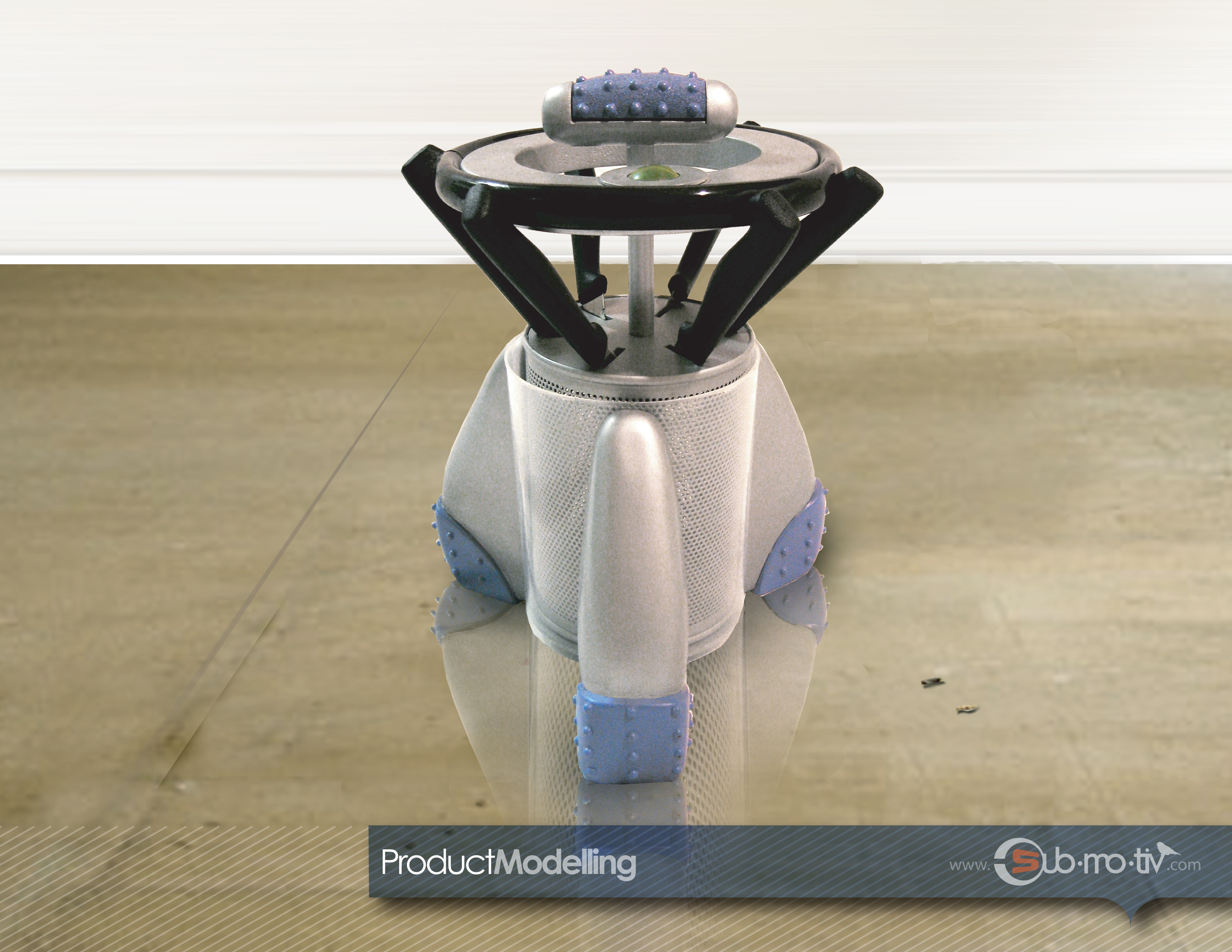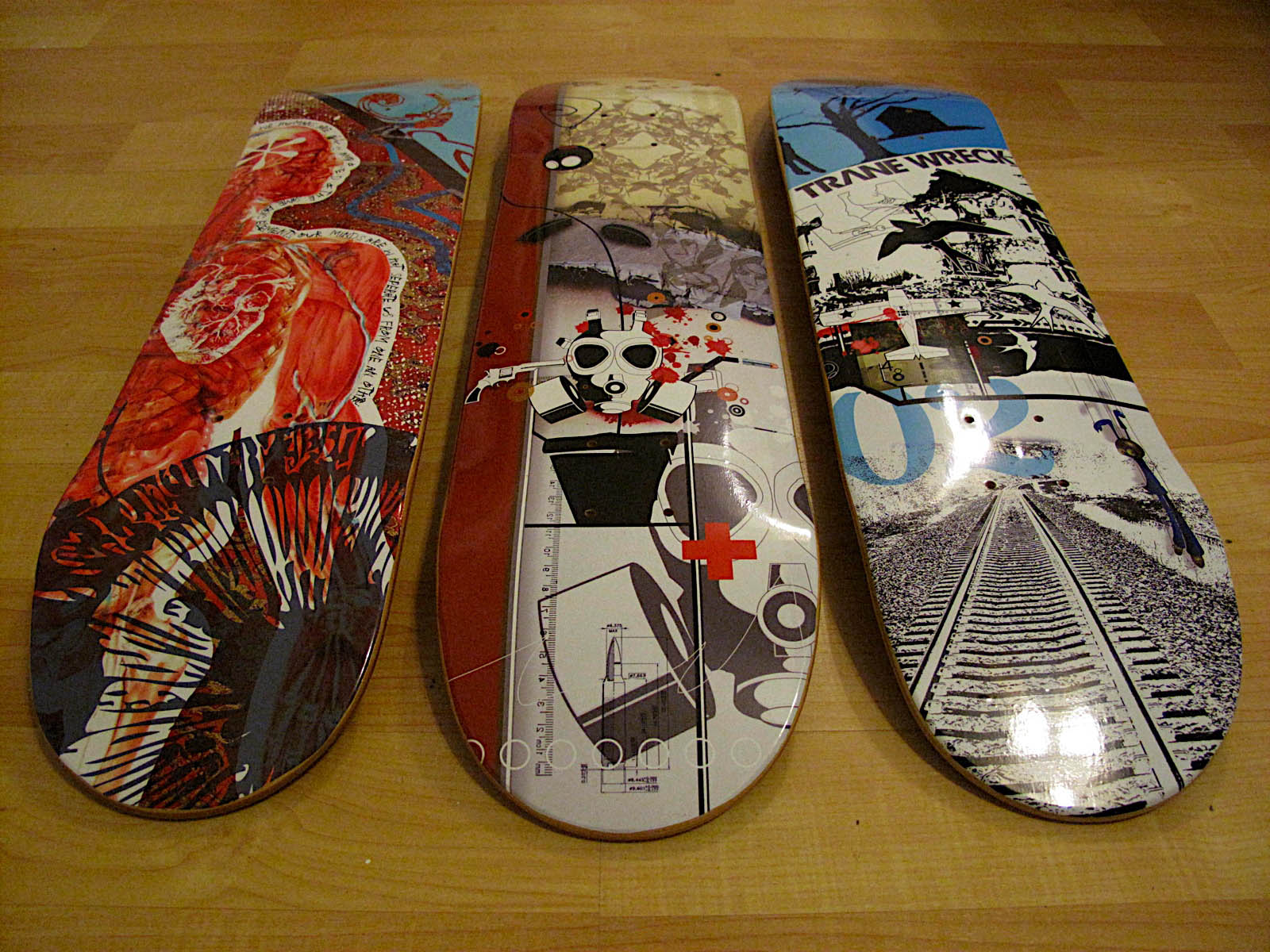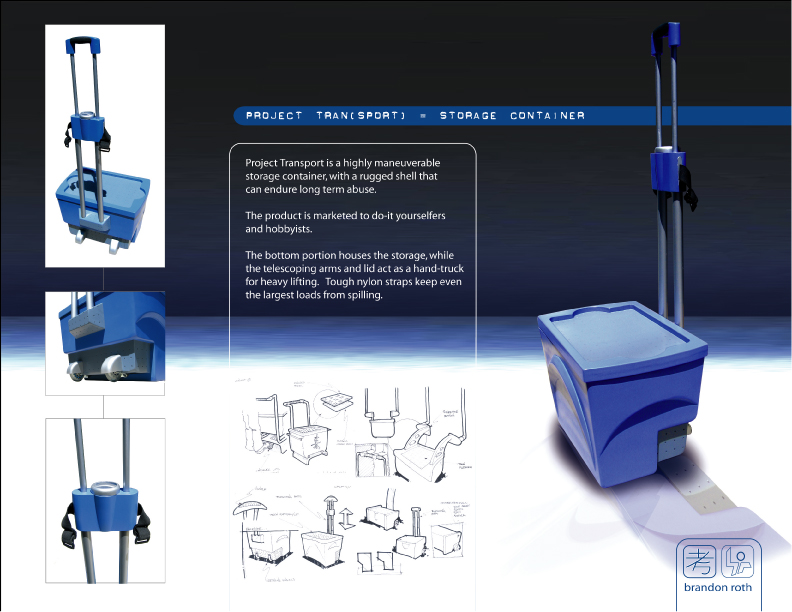 Production/Fabrication/Build
Final Product
In the end, we're all looking for something beautiful.  Whether this is a product that will be mass produced, or a one of a kind, or hand made, and meant to show it, it needs to look good.  Form and function, as they say.