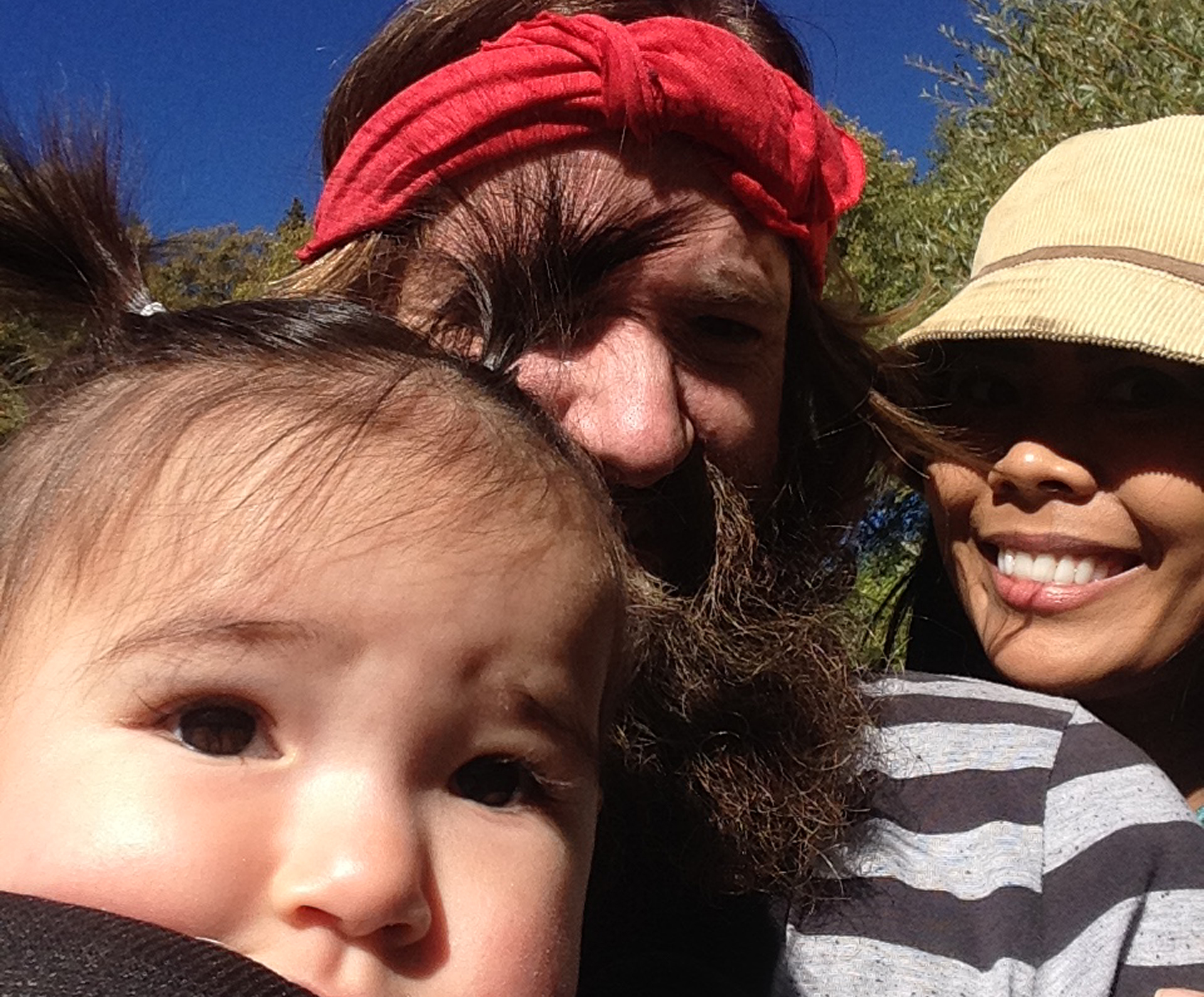 about Me
Brandon Roth lives with his wife and child in Fallbrook California.  This "small" town is an hour north of San Diego, where Brandon works creating and building projects.  His large scale sculptural artwork has been featured on The Port of San Diego as well as Aurora Colorado and a private residence in Salt Lake City Utah.  His paintings are in collectors homes around the world.
The past five years have seen a variety of projects pass through the artists creative hands.  From sculptures, to scenic design and carpentry, this is the place to find all the interesting things Brandon Roth is involved with.
Meet the artist
Sculptures, paintings, scenic design, carpentry, fabrication, furniture, industrial design, etc.
If there is a project or concept you would like to develop, that you don't see in my skill set, contact me directly, and I'll give an honest assesment on my capability to give you a professional end product.  I look forward to hearing from you soon!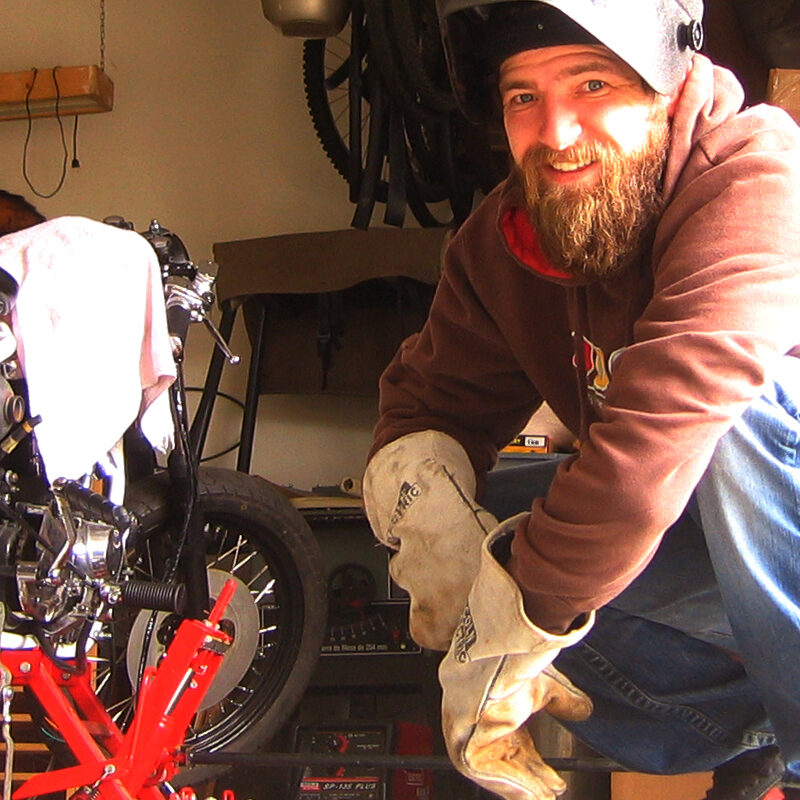 Fabrication
welding, grinding, finish work, powdercoating,  metal work is a staple of my arsenal.  no project to big and a sizable workshop to handle that project for you.
creative Space
1000 square feet with room to grow.  The workshop is fully powered with 110/220v and 16' ceilings.
-Built in 2016 by Brandon Roth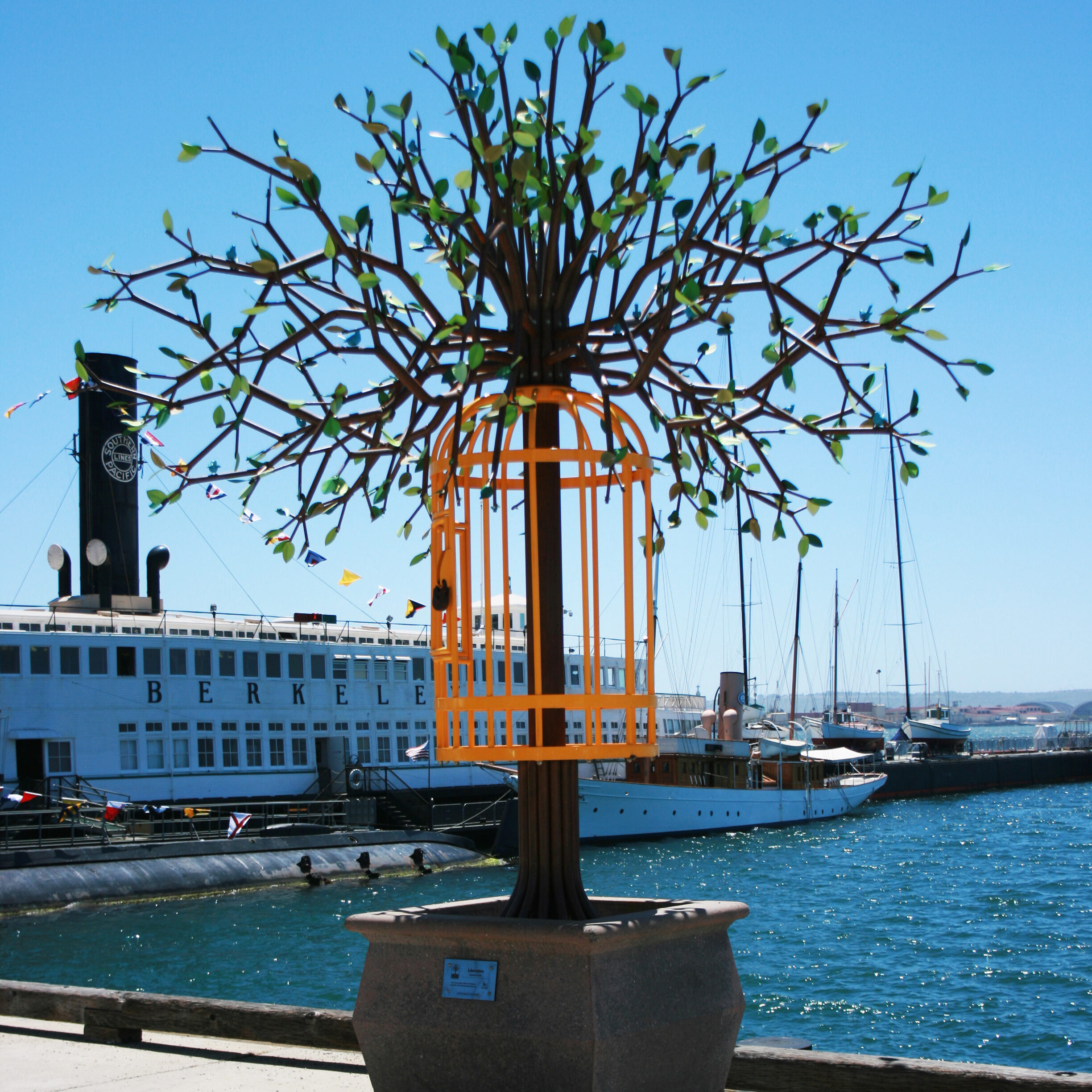 Sculptures
Urban Trees Sculpture "Liberation"
Contact the artist
Brandons email is always available!  please send a message for any further info or project requests.