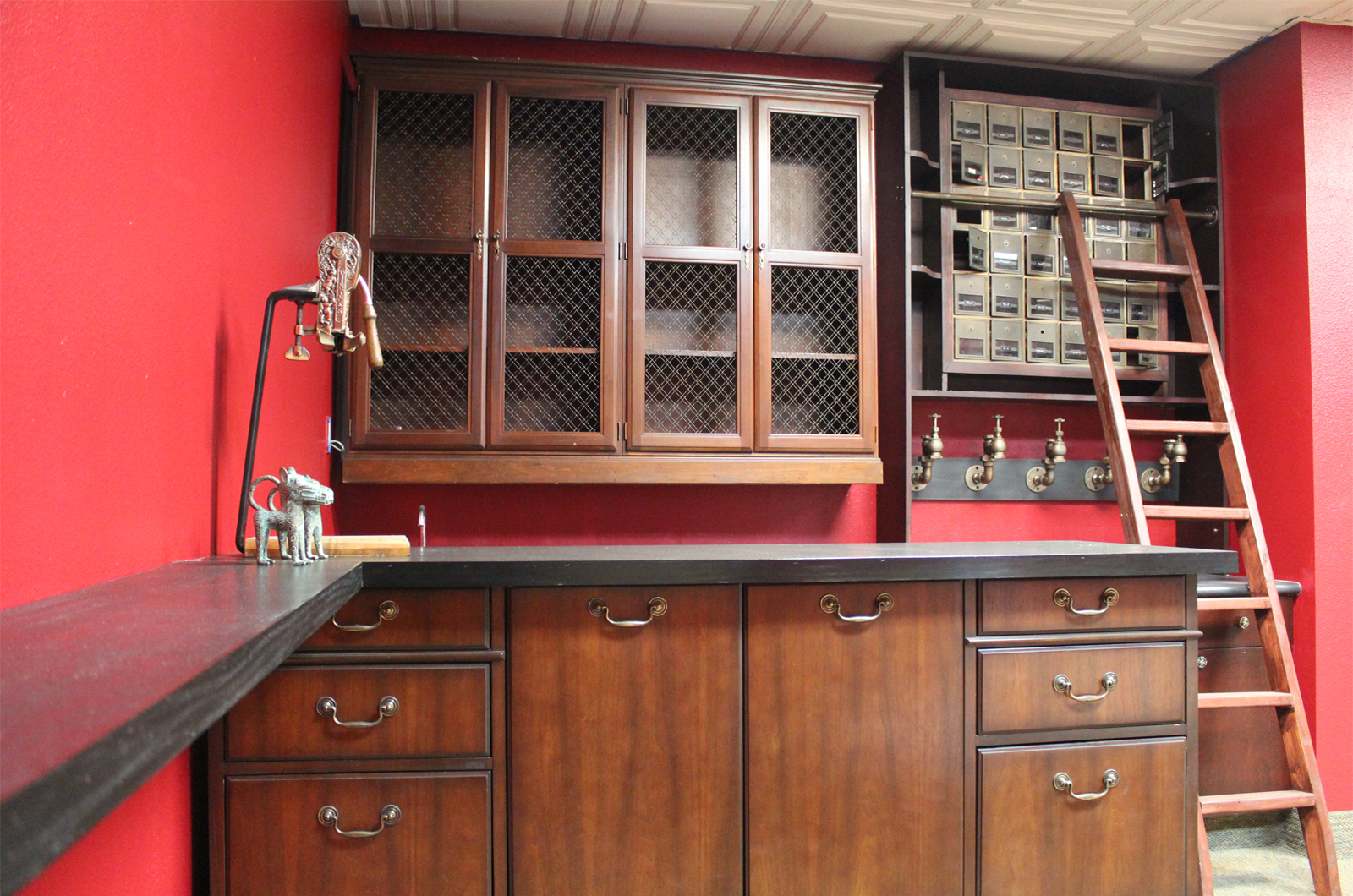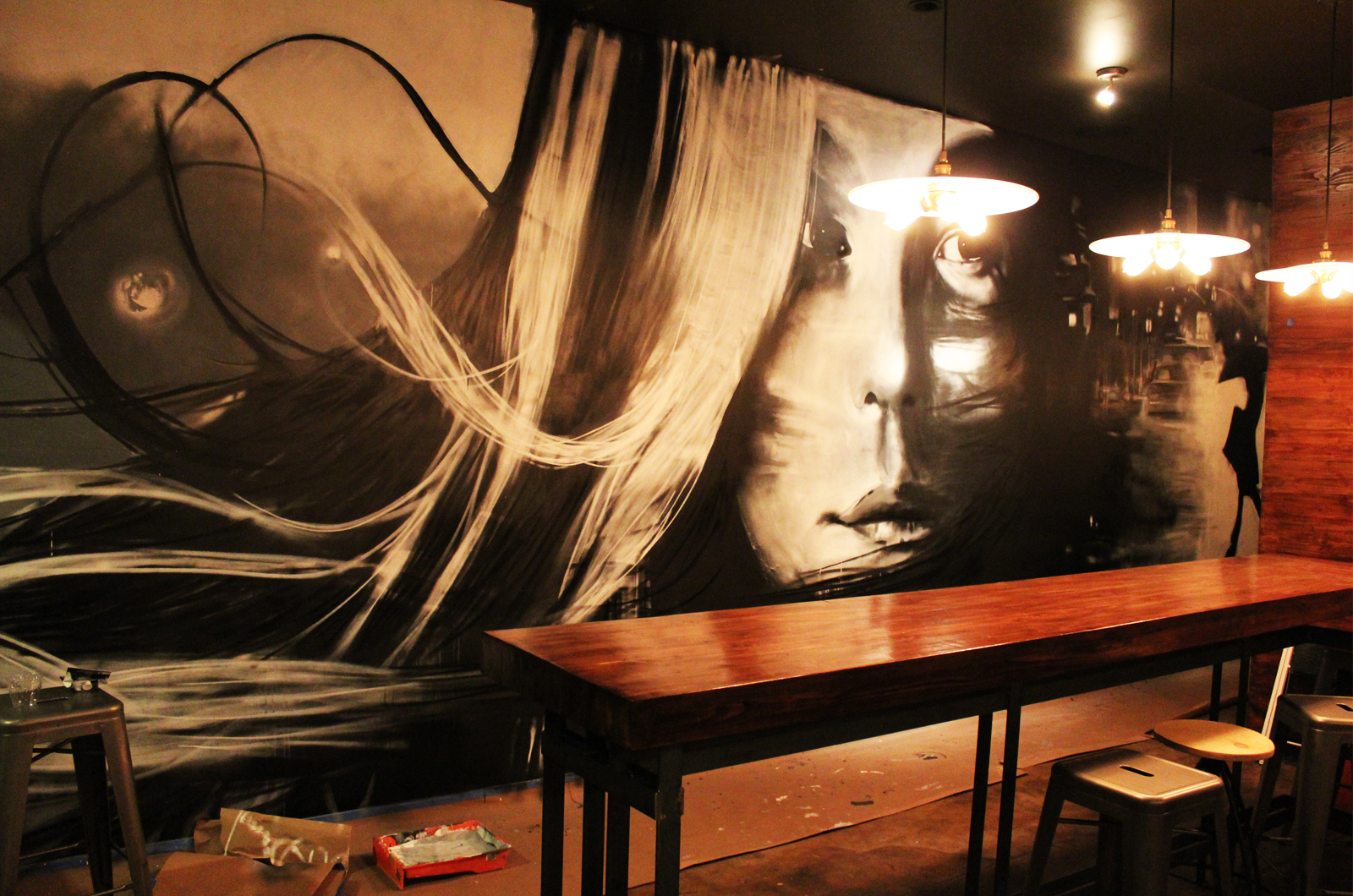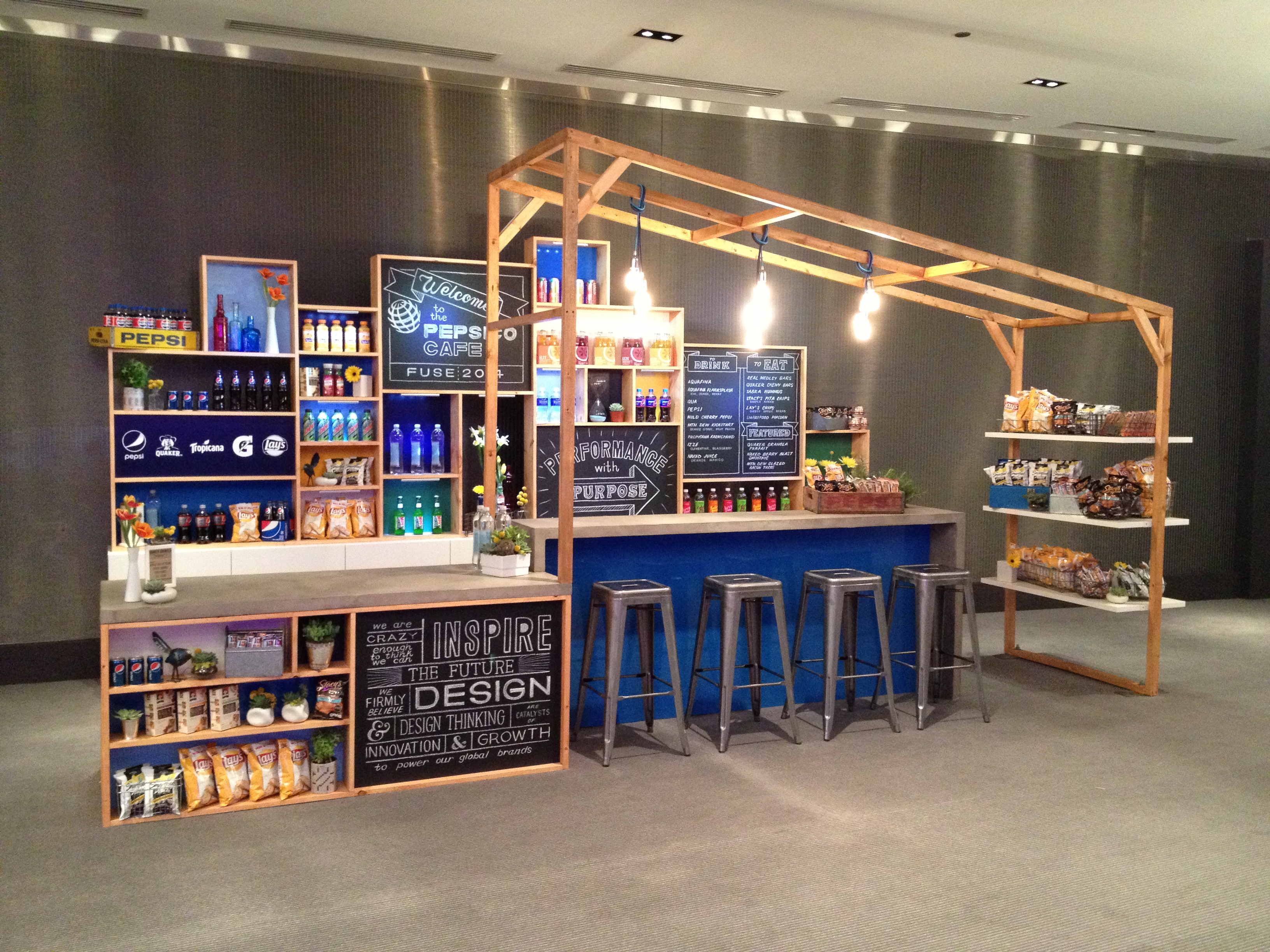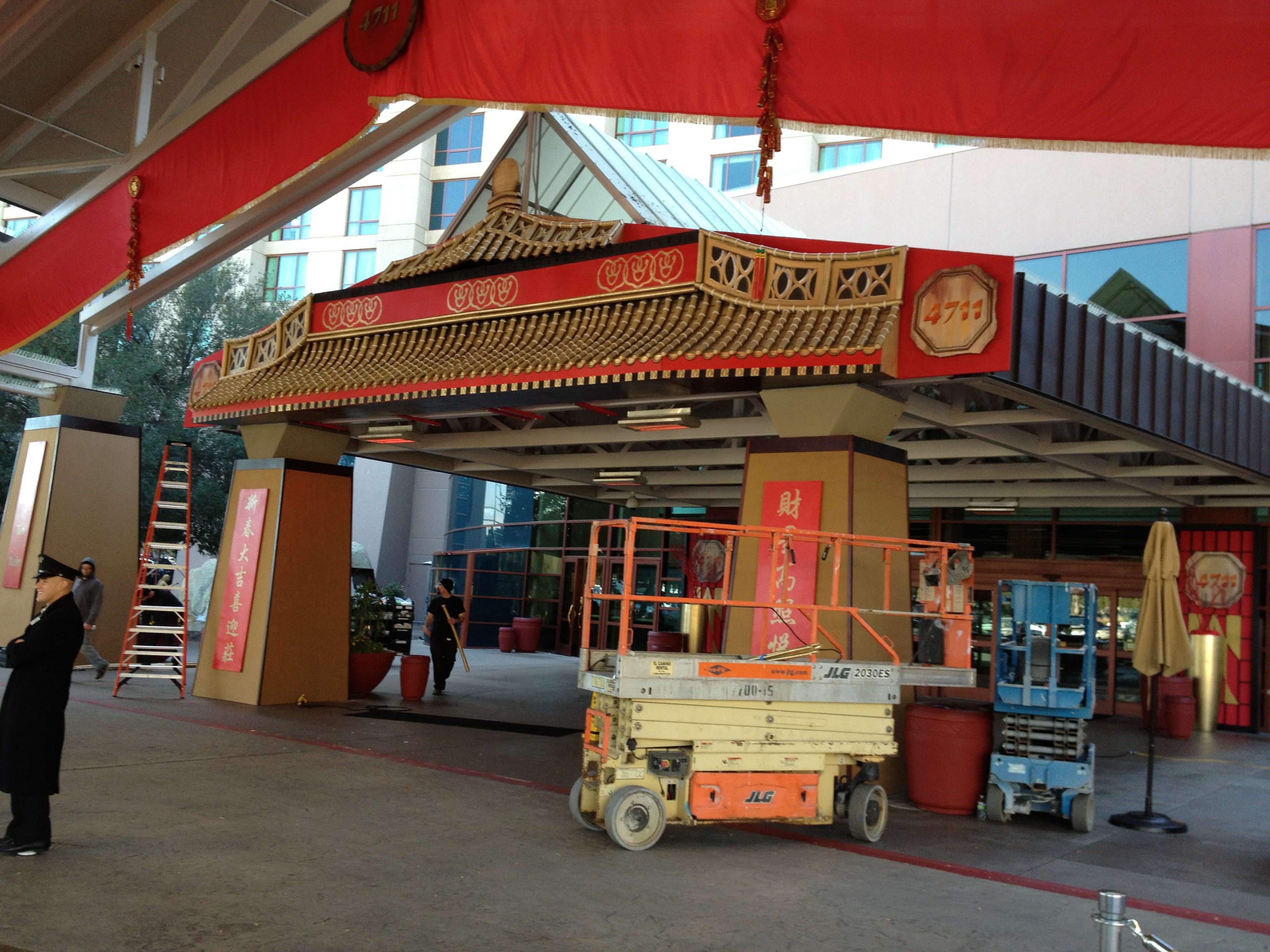 Set Design/Event Design
Interior/Exterior Buildout
Large or small themed build-outs for any and every custom application.  I can do everything from envisioning and designing your dream, to building the elements to make it a reality.  Whether it has to last a night, or last decades I'll make sure you get what you want at any budget.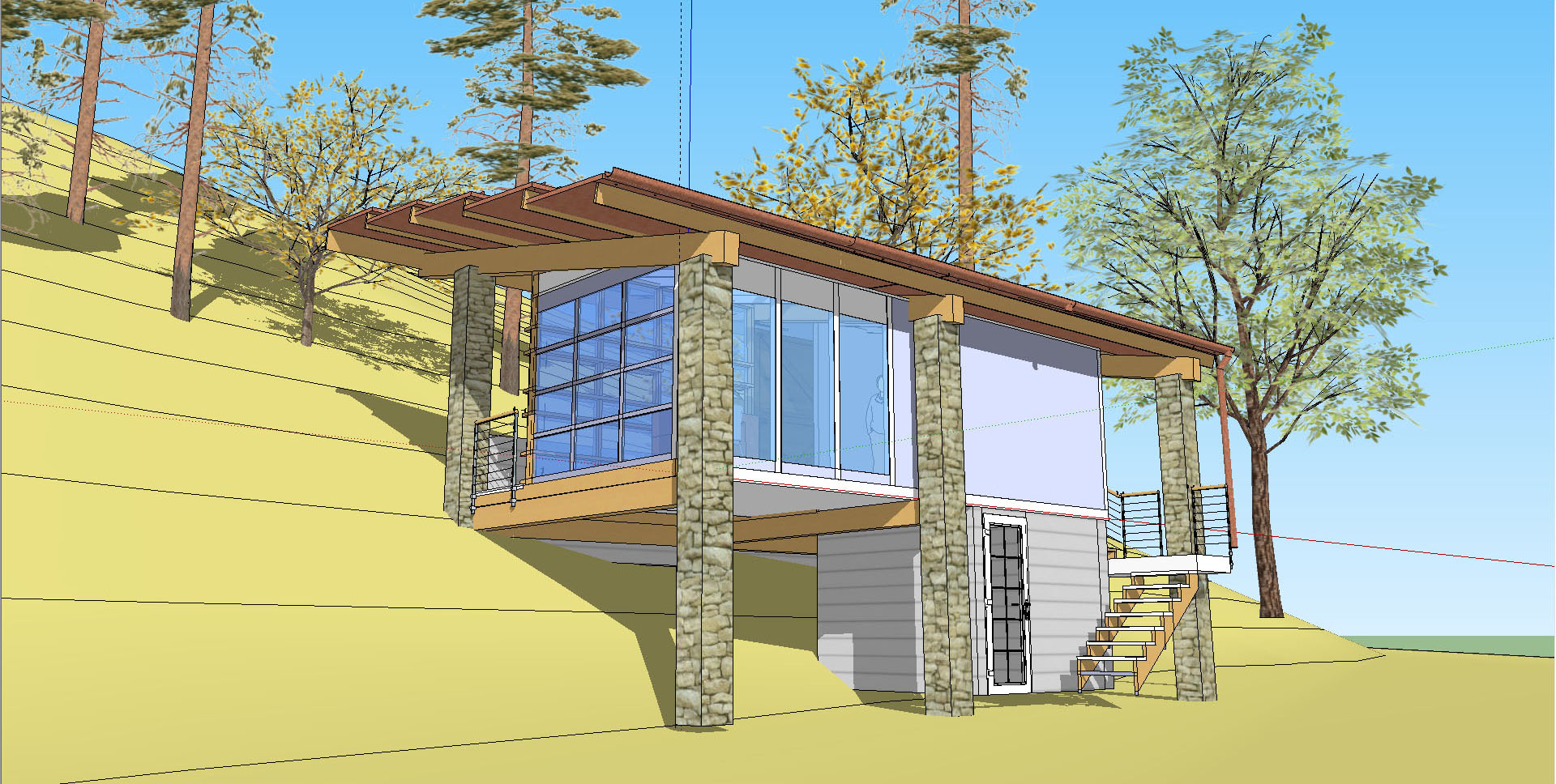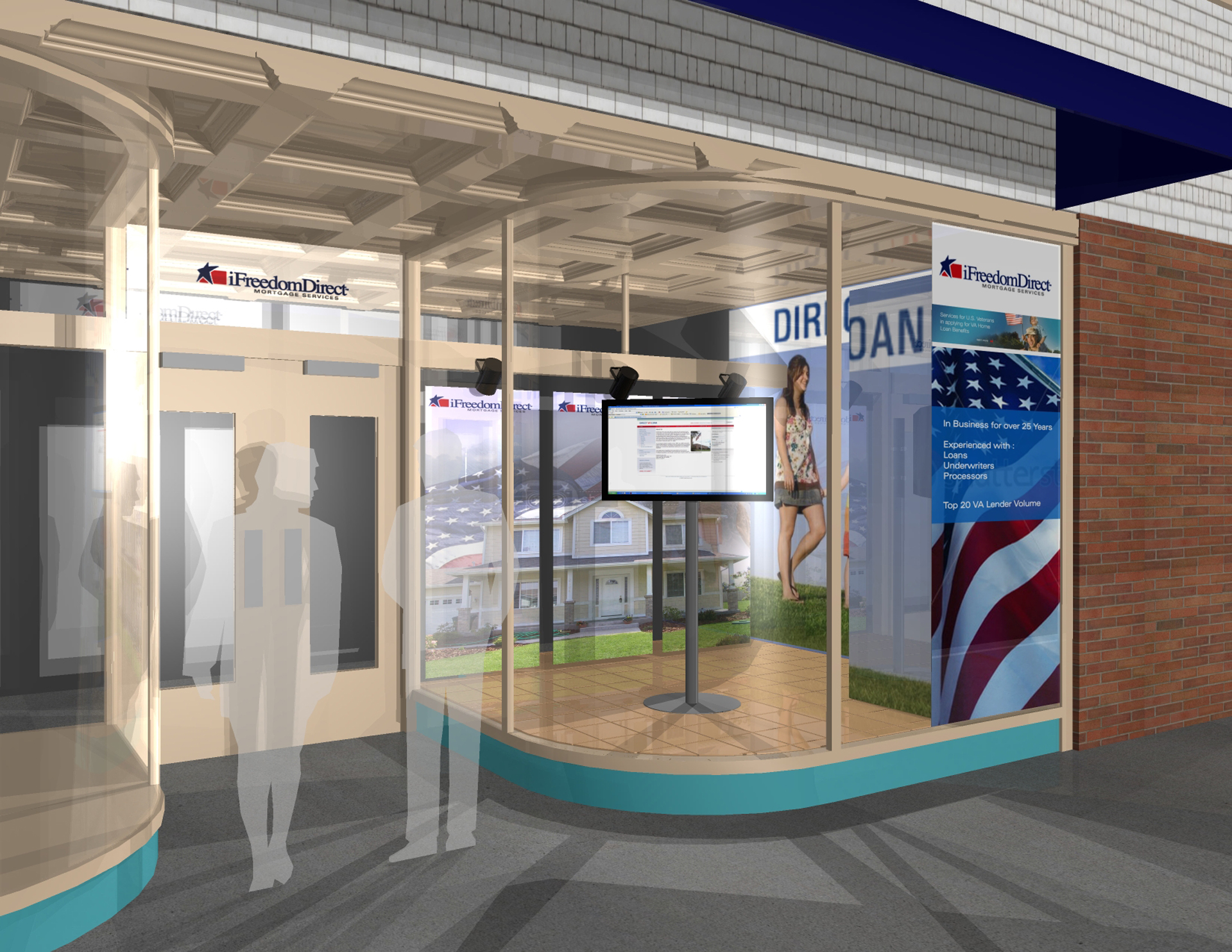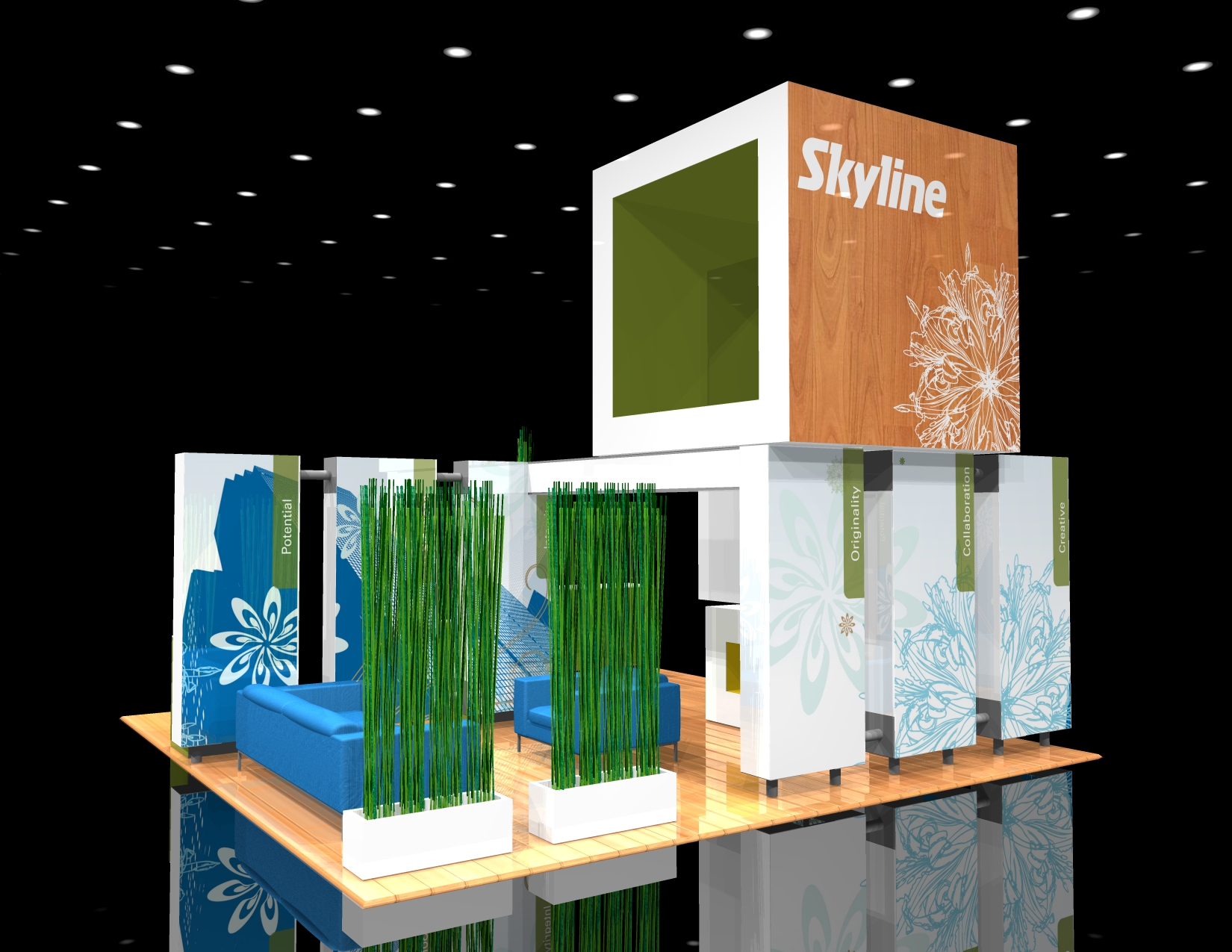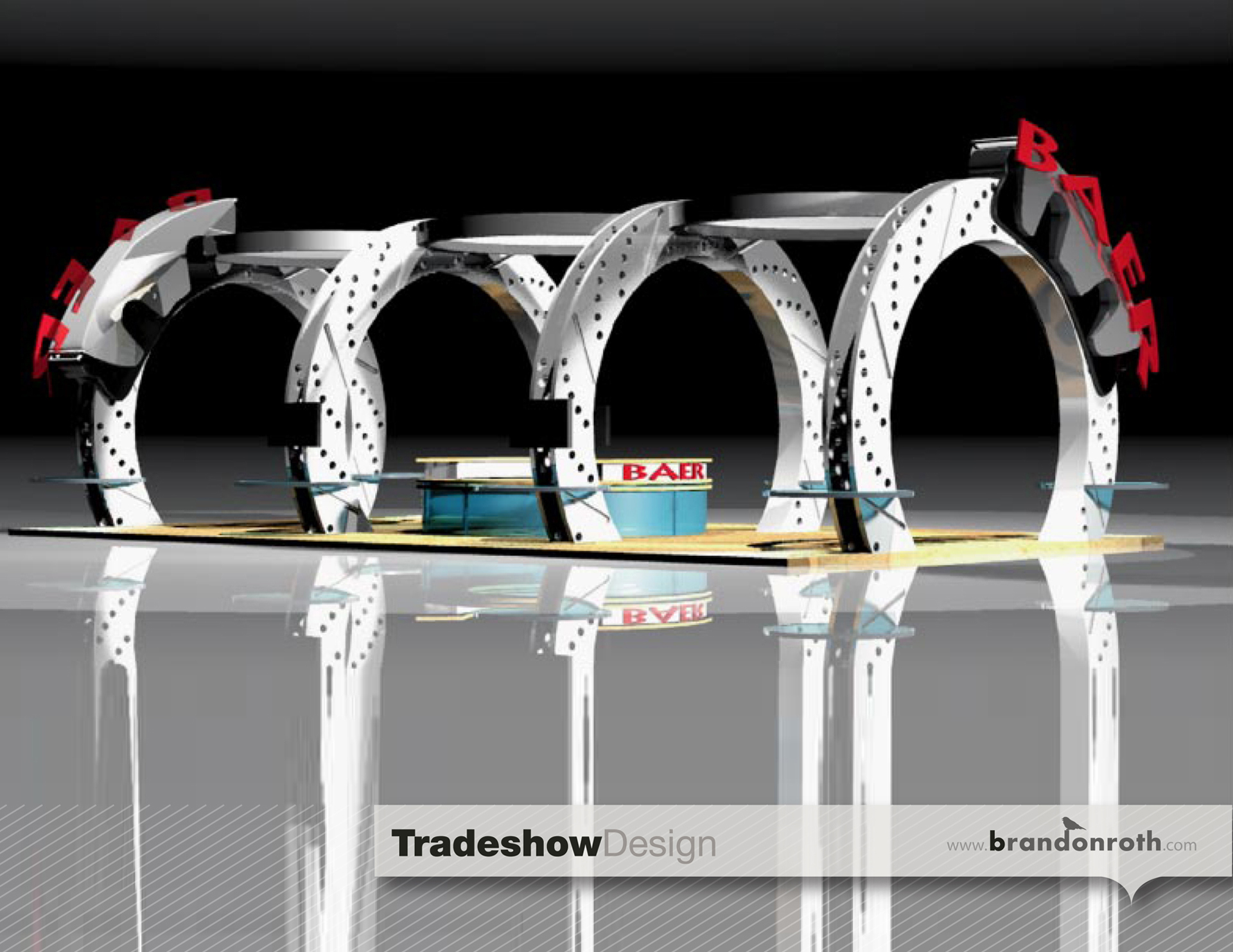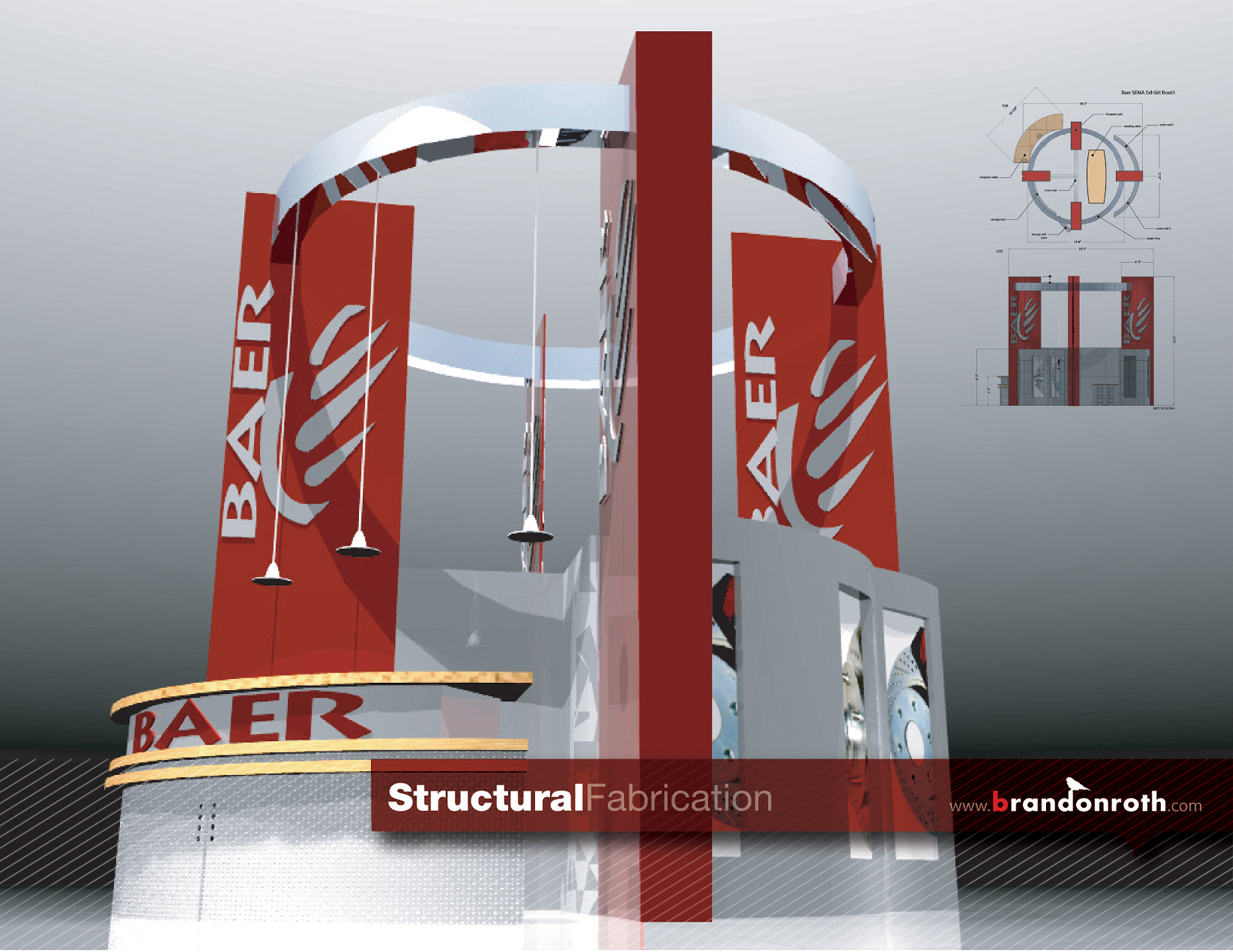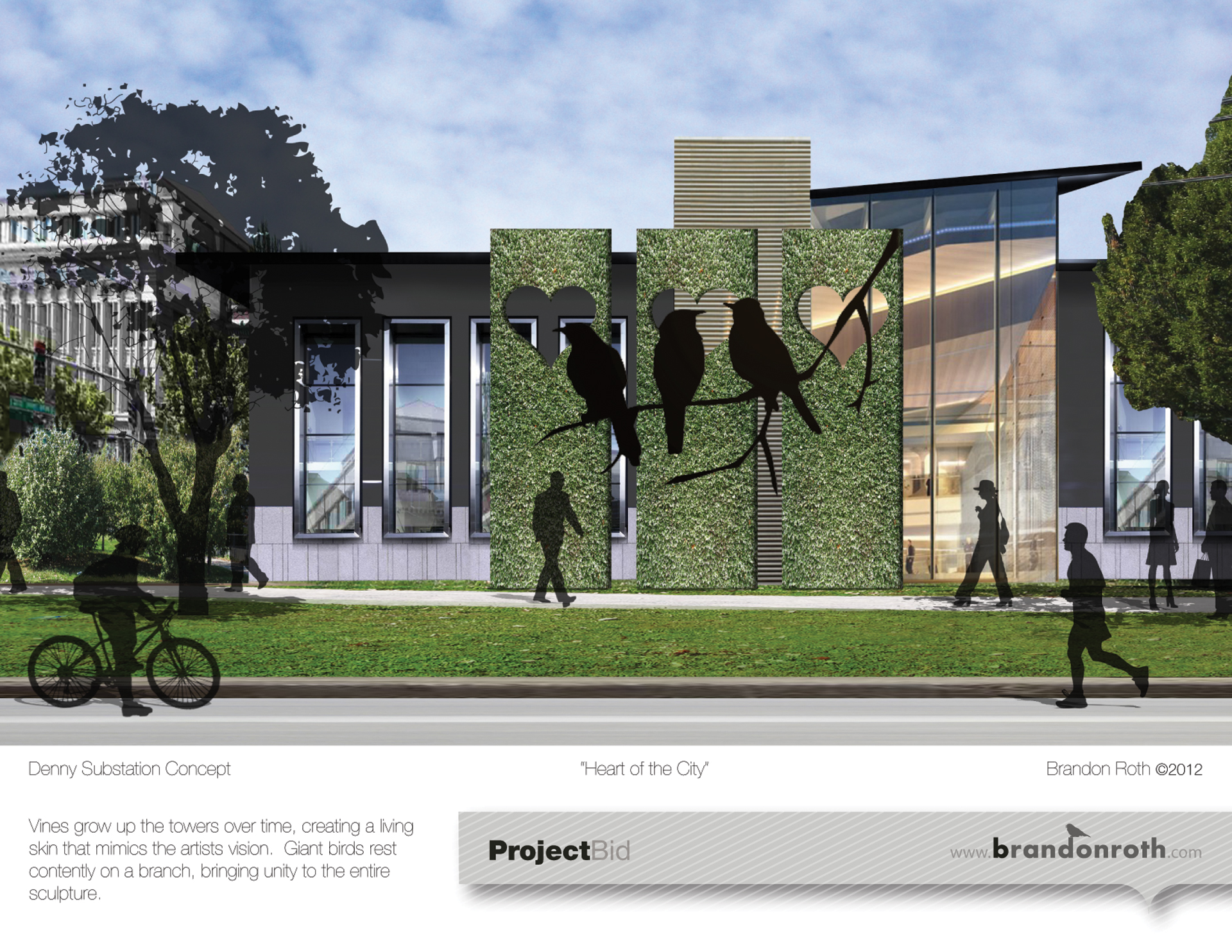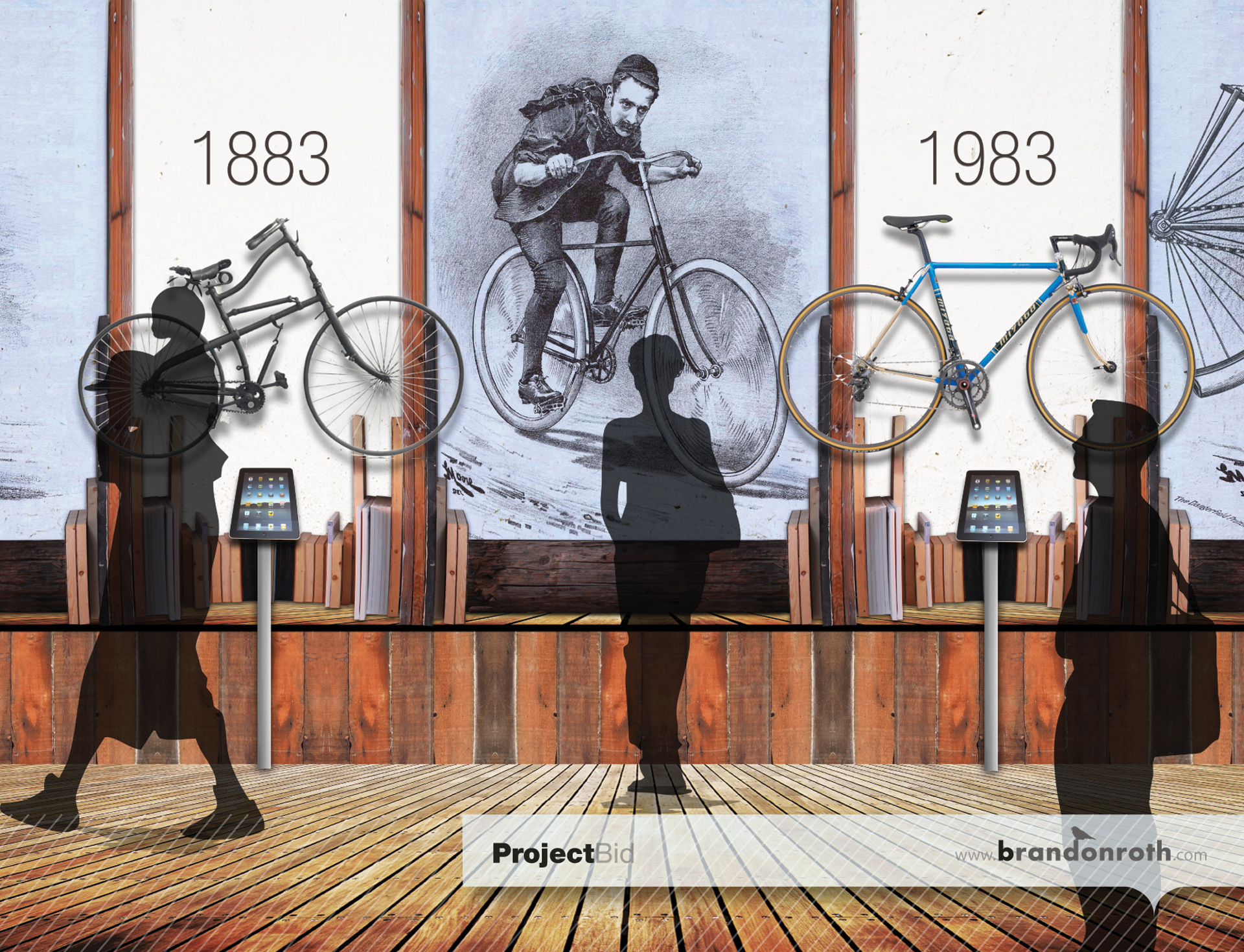 Concept Art/Concept Design
Creative Visualization
One of the most important steps in the design process, creating a visual representation for the client.  Whether you need a rendering to sell your concept to your client, or you want to get your product patented, I'm familiar with working with clients to get through this process.