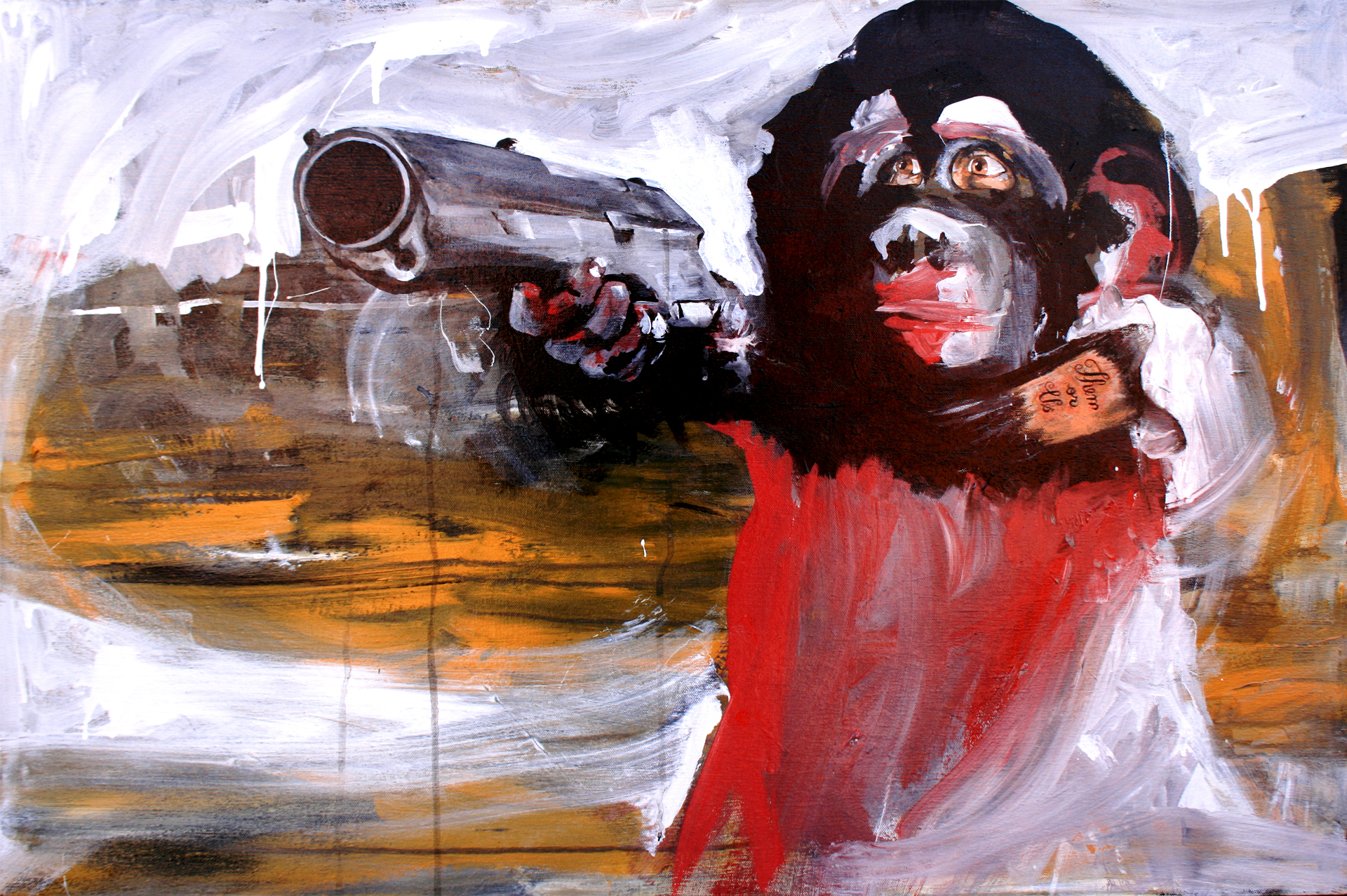 Artwork
&nbsp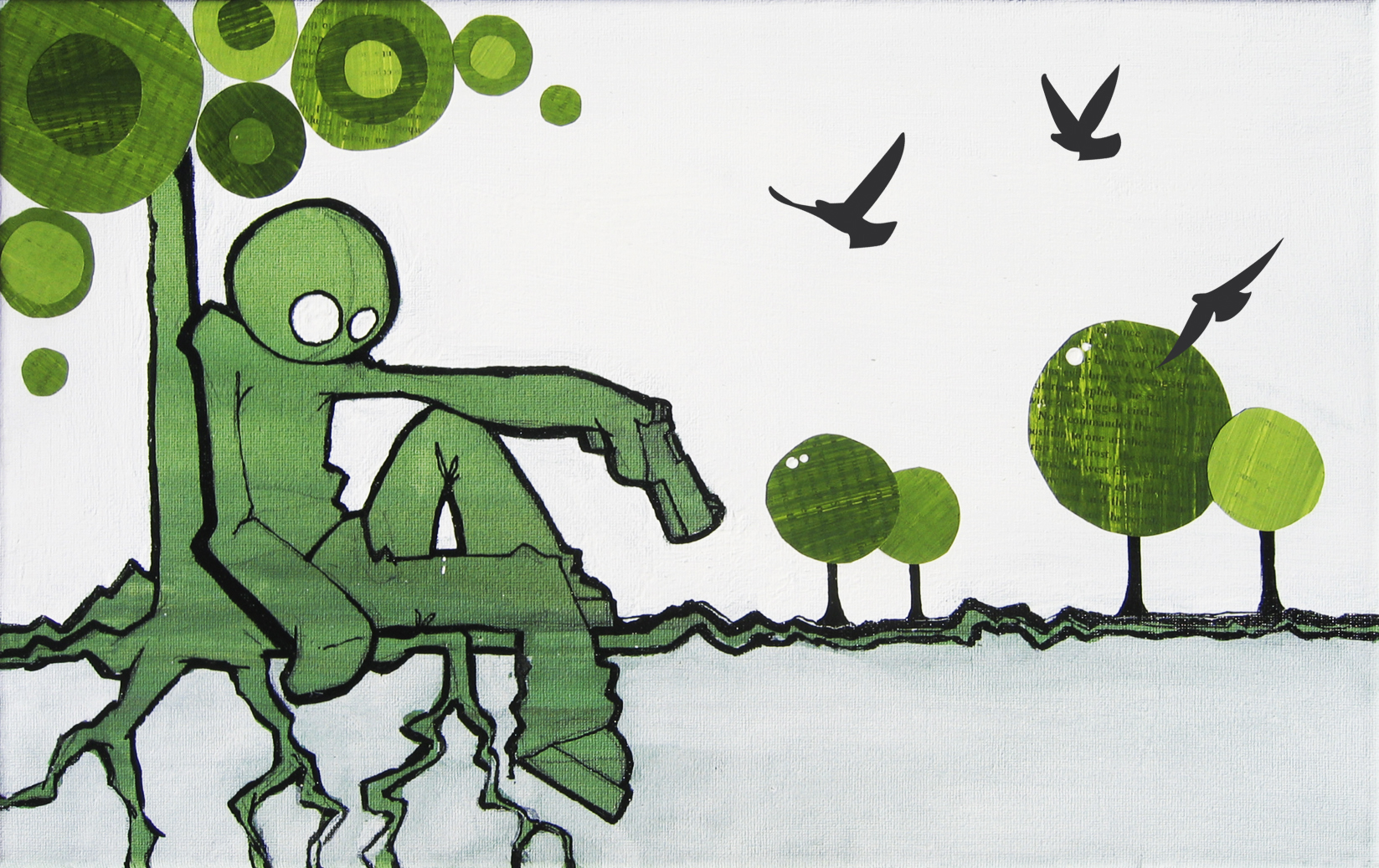 &nbsp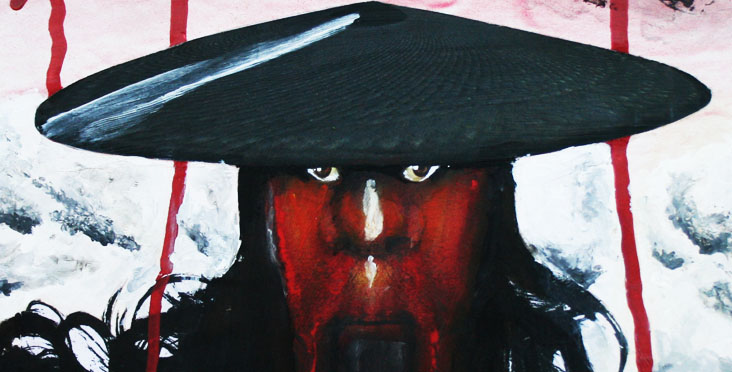 &nbsp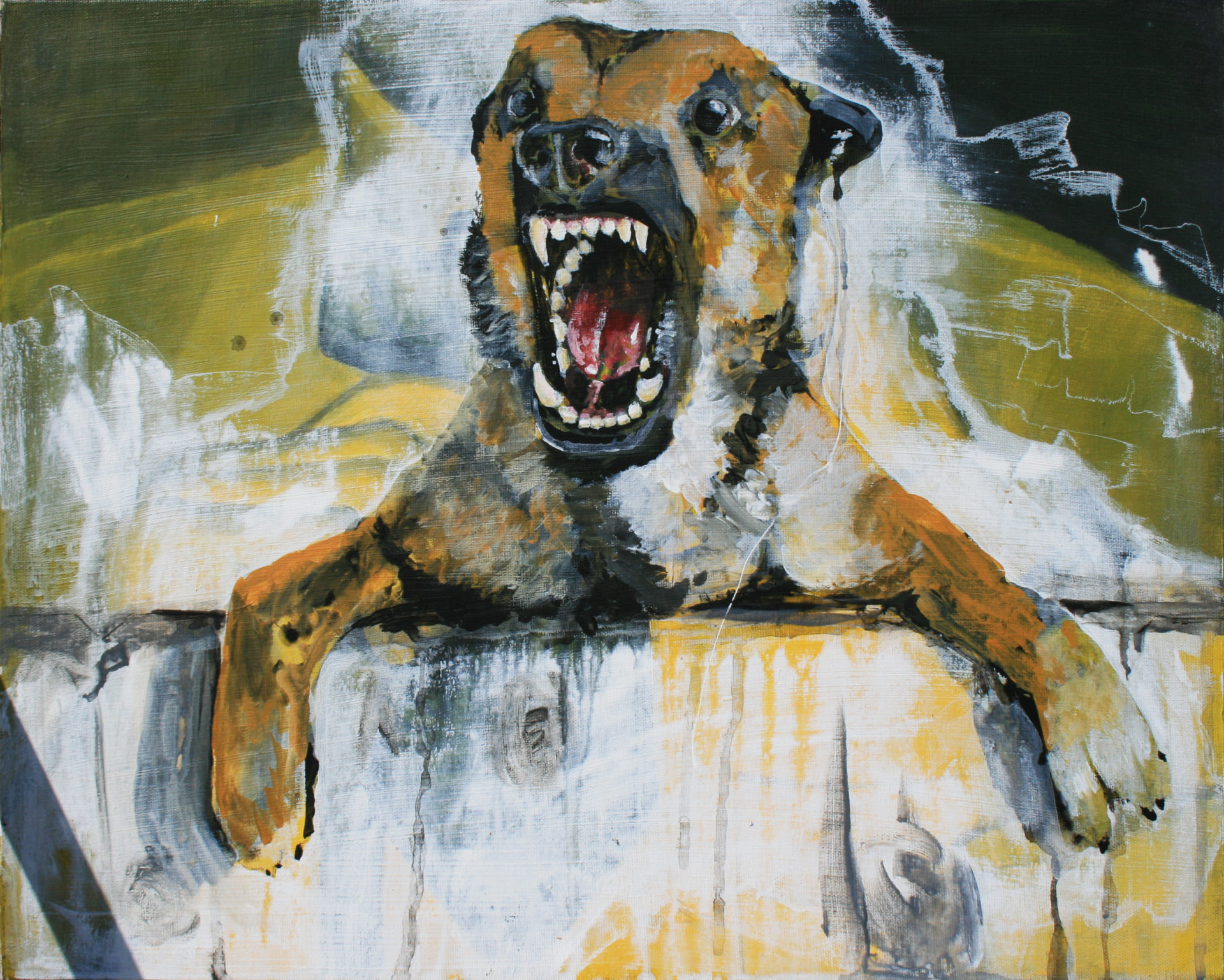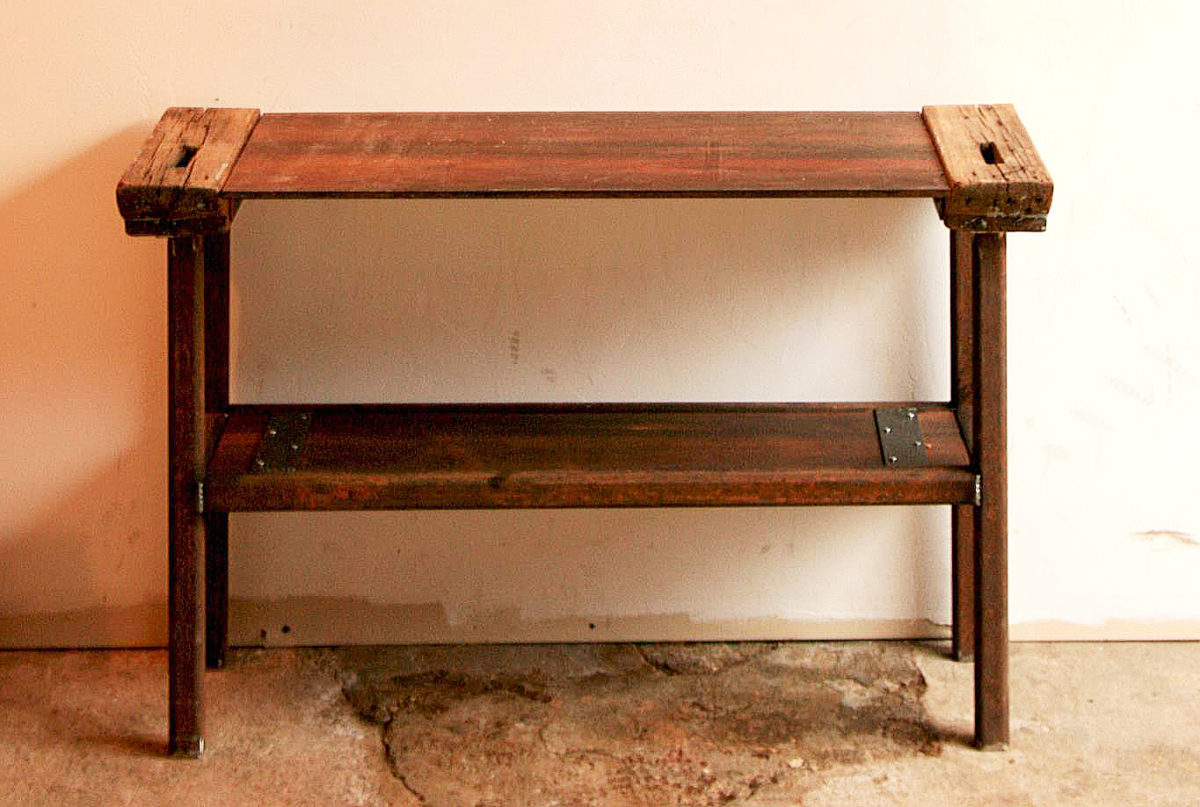 Design
&nbsp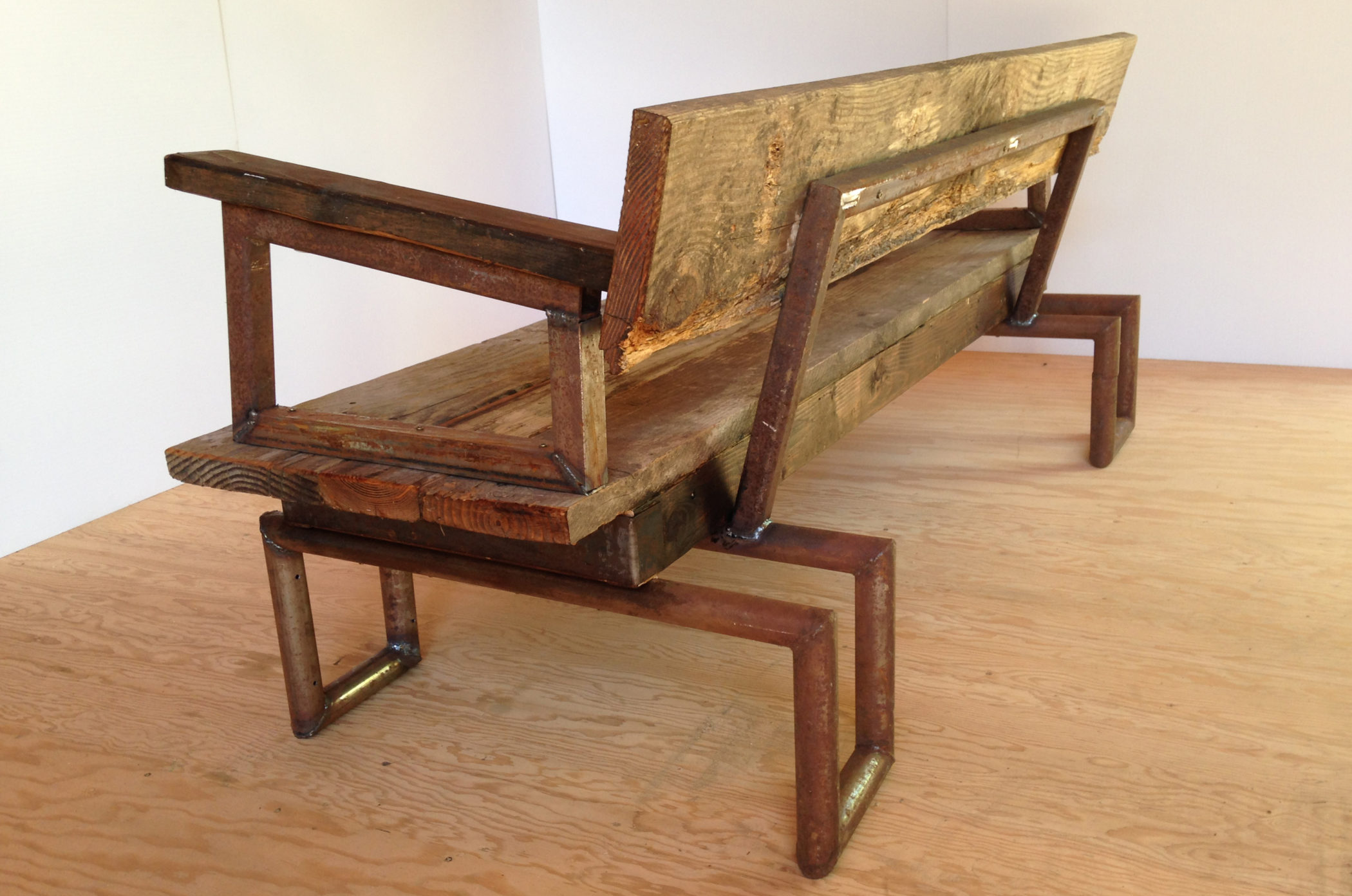 &nbsp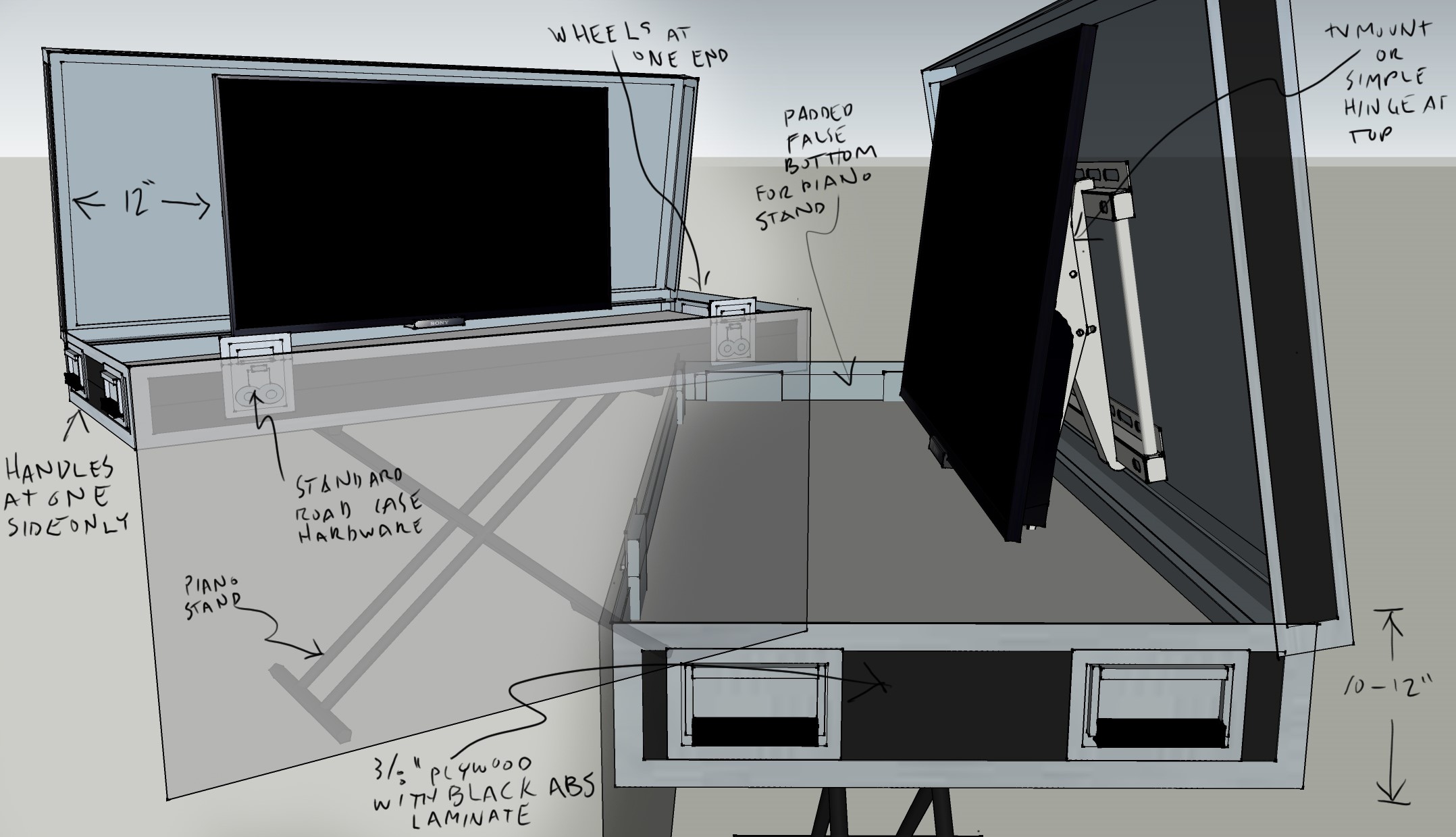 &nbsp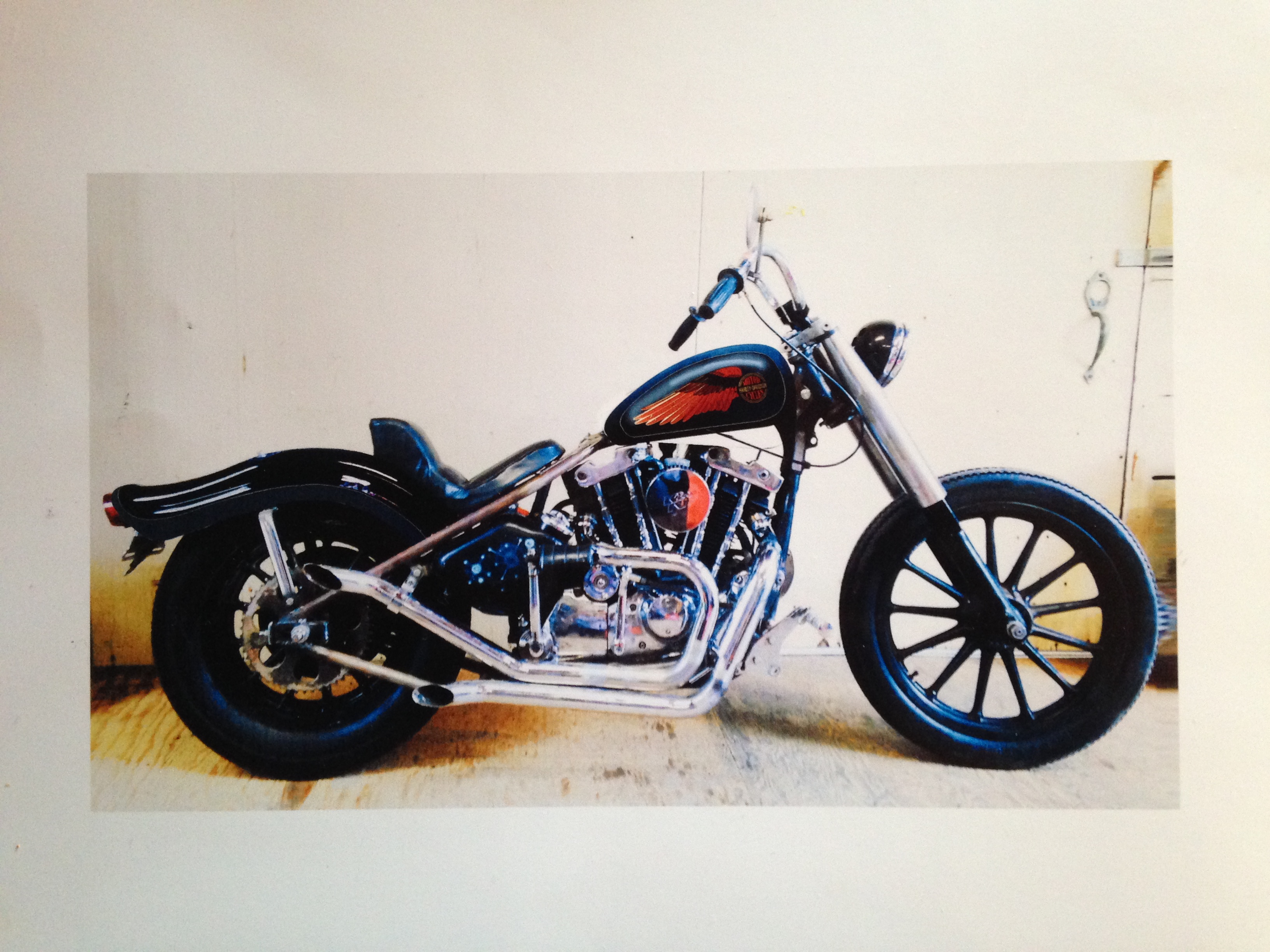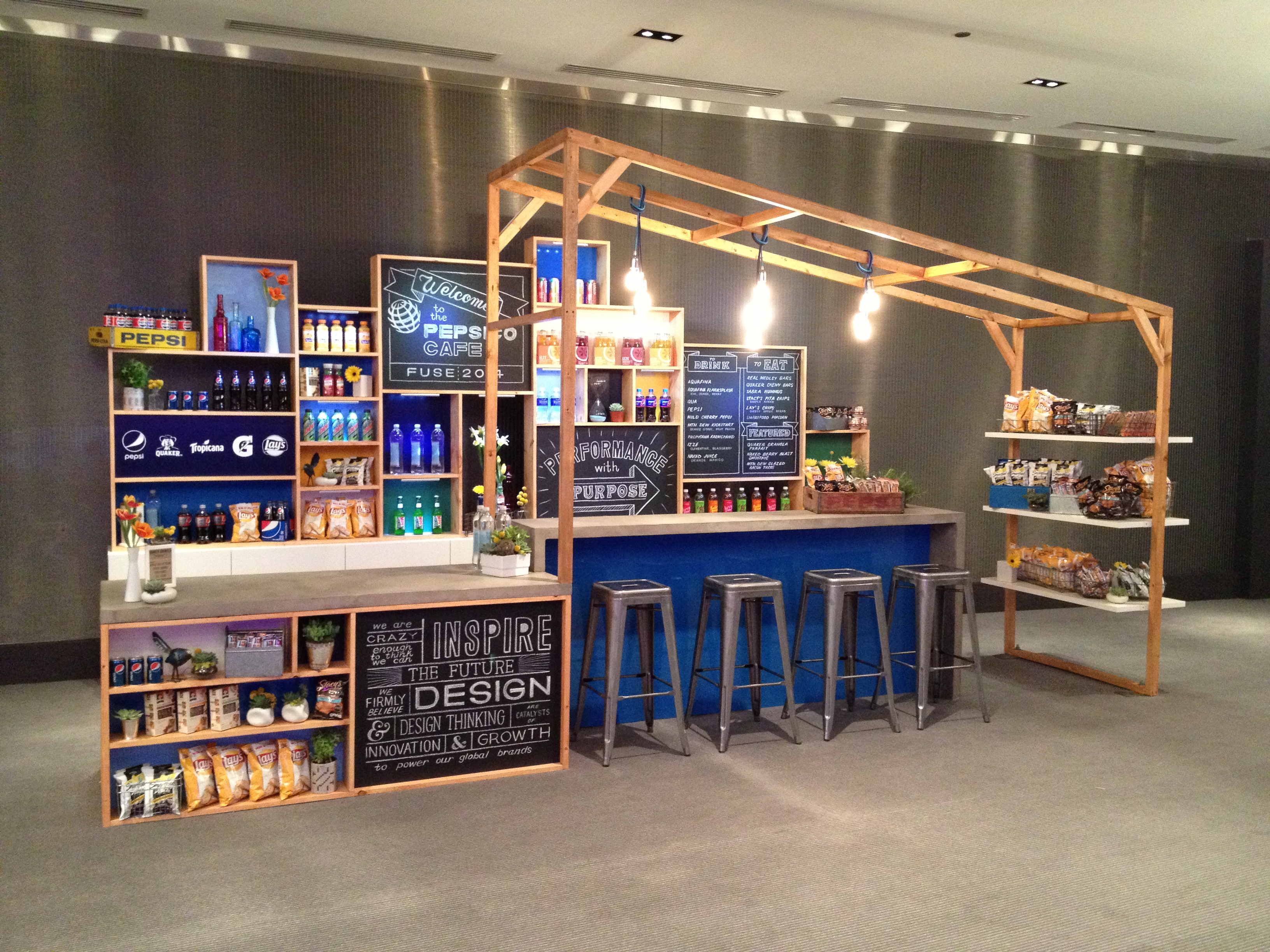 Construction & Scenic
&nbsp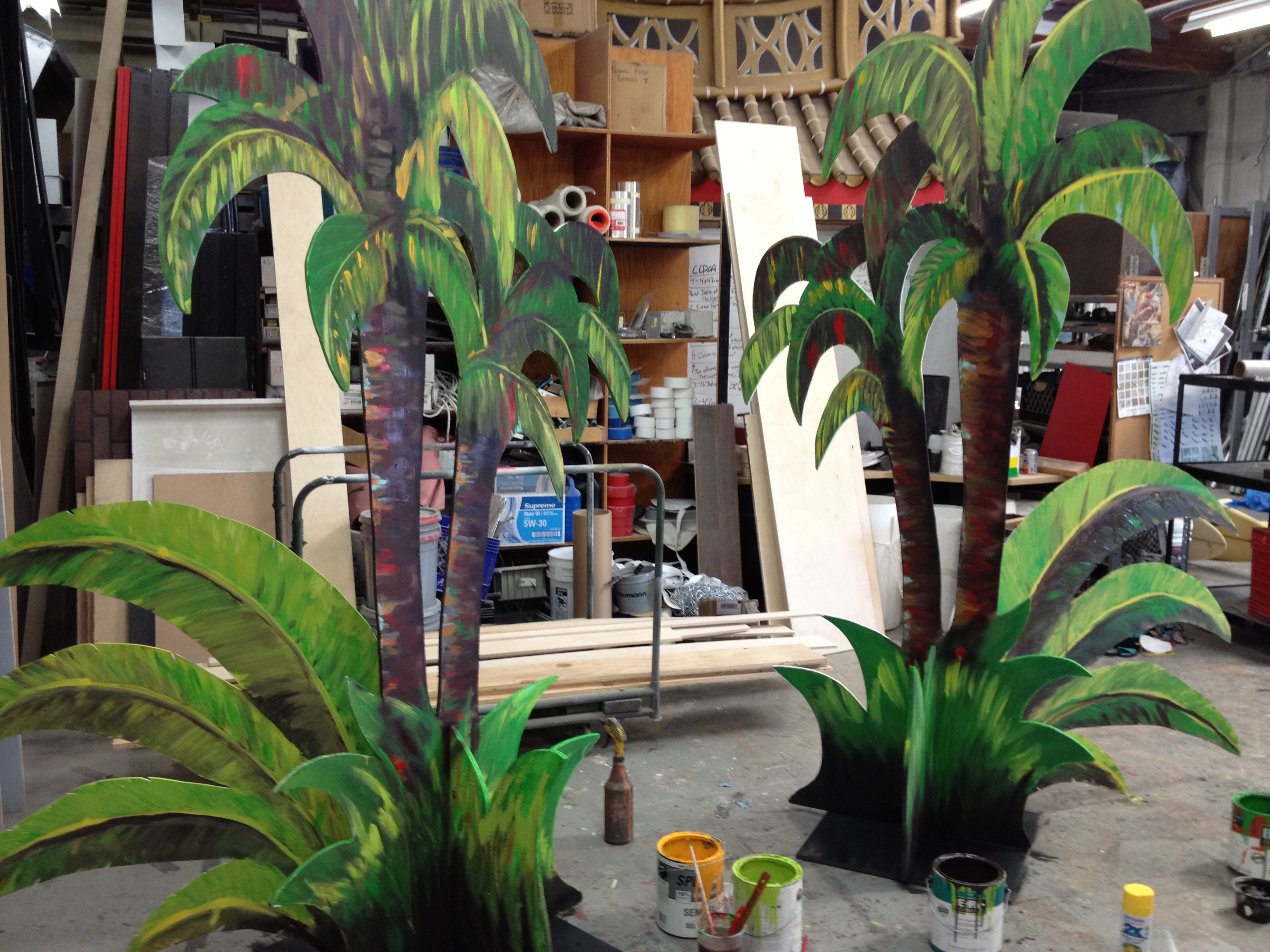 My Story
I was born in Colorado in 1979.  I moved to Arizona in the 2nd grade, and moved to San Diego California in 2007.  I've worked a variety of careers, and have been self employed since 2011.  I've taken on a variety of projects in that time frame, and hope to highlight some of my favorites in this website.
I've been building and painting my entire life, and can remember a positive response to my work from a very young age.  This motivated me to continue my craft, and explore unique trades and concepts that interested me.  I currently consider myself an artist, but that term comes with a broad definition as my portfolio exemplifies.
Thank you for taking the time to view my work, and I hope to hear from you soon.
-Brandon Roth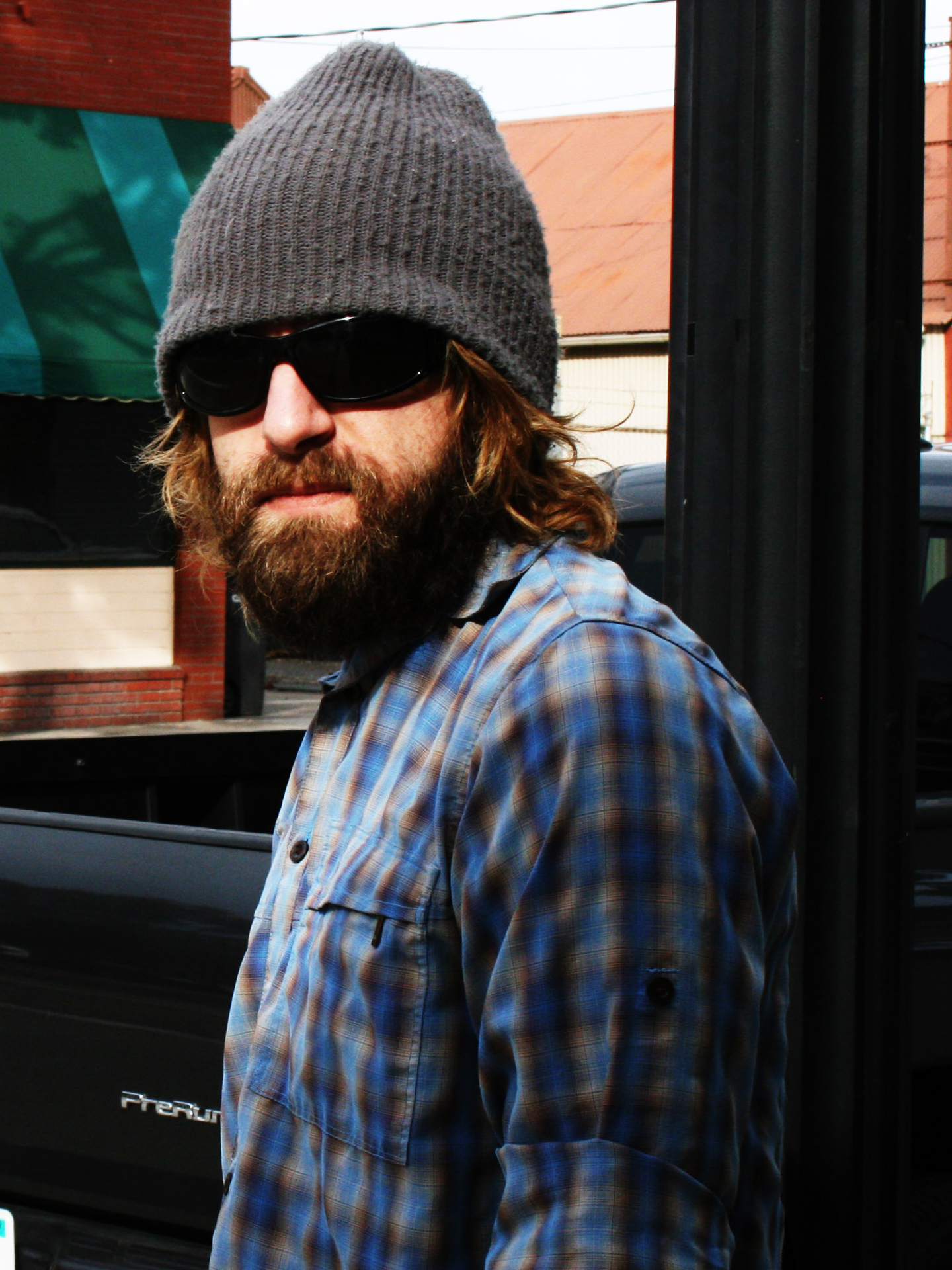 Next Steps...
My full uncategorized portfolio